New PS Phone video shows off Resident Evil 2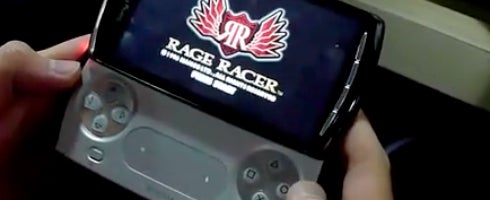 Following an info blowout over the weekend, another video has emerged of the PS Phone from China, this time showing games running on the hardware.
Games shown in the video include Resident Evil 2 and Ridge Racer spin-off Rage Racer.
Despite CES taking place this past week, a formal announcement on the phone has still not been made, although SCE boss Kaz Hirai gave some hints away during Sony's CES keynote in Vegas.
The video's below.
Thanks, TSA.