Amazon Game Studios developing "ambitious new PC game project"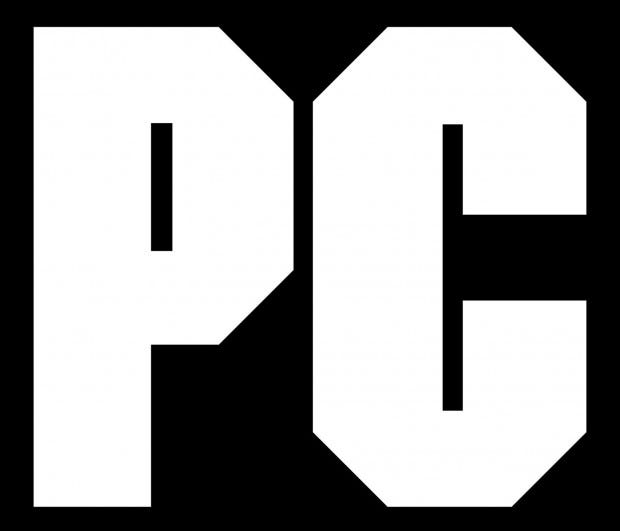 Amazon Game Studios is developing an "ambitious new PC game project" according to a recent job listing posted on Gamasutra.
The company is currently looking to fill the following vacancies: Senior Game Engineer, Lead Visual Effects Artist, Senior Graphics , Platform Engineer, Sr. Tools Engineer, Senior Game Economy Designer, Lead Technical Artist and other development positions.
Other job listing are posted through the company's official hub, with many positions requiring previous experience developing triple-A titles.
According to Amazon, those hired would be working alongside team members which previously worked on titles such as: BioShock, Dota 2, Half Life 2, Halo, Infamous, Left for Dead, Portal, Shadow of Mordor, The Last of Us and World of Warcraft.
It also states the development project would be using the "latest technology." Earlier this year it was rumored a licensing deal between Amazon and Crytek had been inked, which would allow the former to use CryEngine tech to develop games.
Back in April 2014, Amazon hired Portal designer Kim Swift and Far Cry 2 designer and former LucasArts creative director Clint Hocking to head up its new Amazon Games Studio. The firm also hired Valve's Tom Leonard in July 2013, who worked on many of the Valve titles listed above.
Via Polygon.