New Omega Force IP to be revealed at E3 2016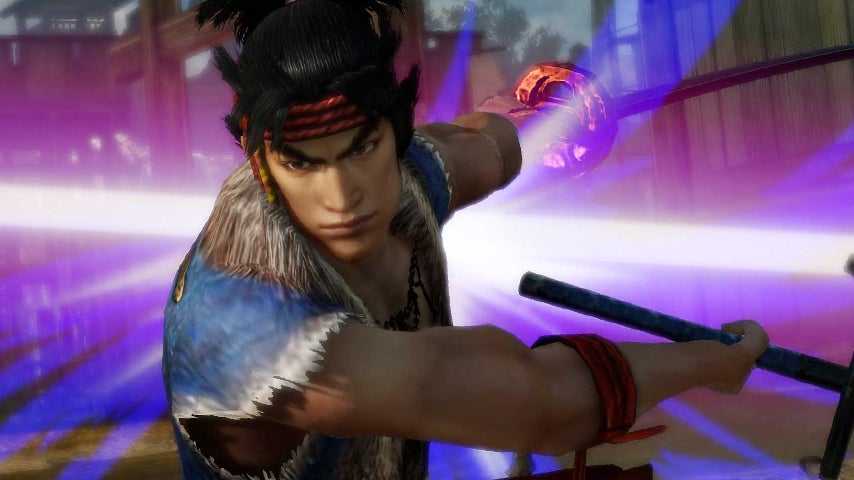 What! How many kinds of warriors can there be?
New Omega Force game to be revealed at E3 2016
It's that time of year again: publishers are sending us their E3 line-ups. I hope everyone has been taking their vitamin supplements ahead of the marathon to come.
Well, anyway, Koei Tecmo wrote in to tell us it's bringing Team Ninja's Souls-alike Nioh and Attack on Titan - and something a bit more mysterious.
"Koei Tecmo America will reveal an unannounced, top-secret title at the show, currently in development by Omega Force," the publisher said, later describing the project as "an original IP" and "an upcoming project that we're incredibly excited to be working on". It's almost certainly going to be an action title of some kind, as Koei Tecmo made much of its "action-packed" E3 2016 line-up.
The fact that it's described as a new IP doesn't rule out the possibility that this is another member of the Warriors or Musou family, which includes Dynasty Warriors, Samurai Warriors, Gundam Warriors, One Piece: Pirate Warriors, Hyrule Warriors and arguably even Dragon Quest Heroes. But Omega Force is a huge studio with plenty of other games to its name, so don't be surprised if it pulls out something totally new. It wasn't that long ago it broke into the portable hunting genre with Toukiden, after all.
I love pretty much everything Omega Force does with absolutely no apologies, so I'm excited.
Be sure to check out our E3 2016 hub for all the news, videos, screenshots, interviews and much more, live and direct for this year's show.