"New Metal Gear": Konami recruiting to replace KojiPro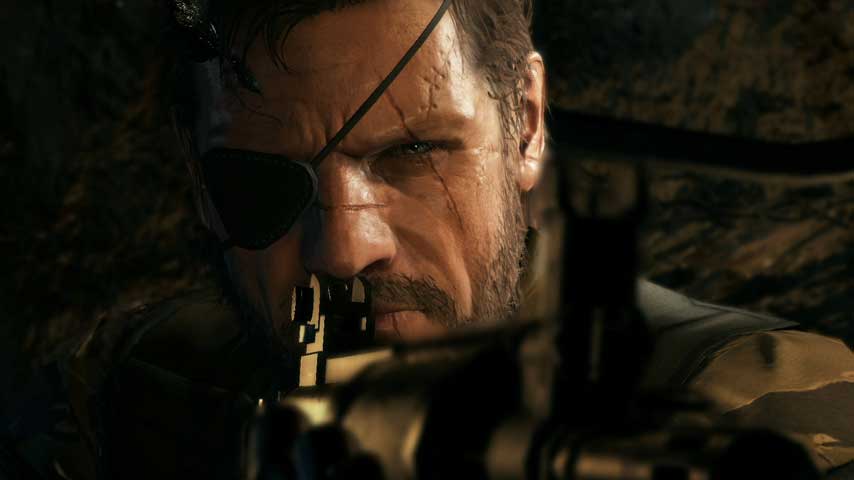 Metal Gear will continue.
Now that Kojima Productions has gone indie, Metal Gear publisher Konami intends to continue the franchise with a new creative team.
The publisher is currently recruiting development staff, and the job ad leaves no doubt as to what project it has in mind: "new Metal Gear".
Only four staffers, including Hideo Kojima himself, are definitely known to be on board the independent version of Kojima Productions. It's possible many more have followed or will follow leadership to the indie as its first project moves into production, but others may choose to remain part of the now generically-titled internal Konami production team which brought us Metal Gear Solid 5: The Phantom Pain.