New League of Legends loot system will be closed to toxic players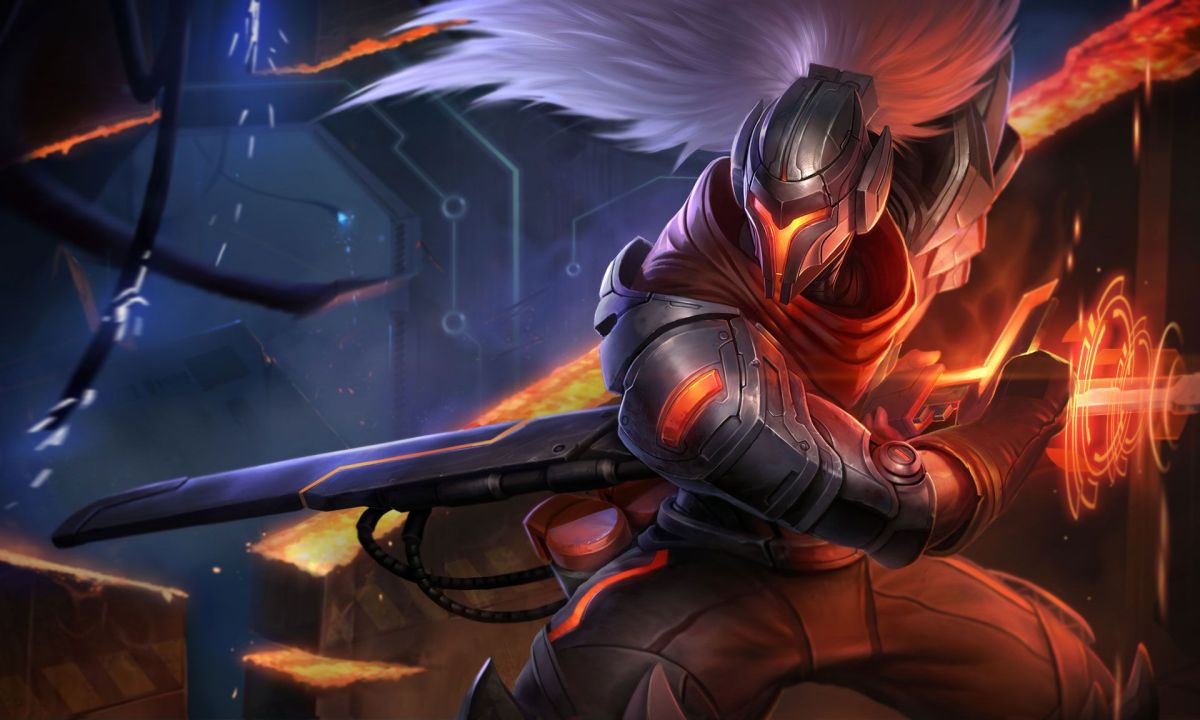 League of Legends developer Riot Games has drawn a line in the sand.
As part of League of Legends' 2016 update, Riot is introducing a new loot system. At the end of a match, players may receive random drops of chests and keys. Using a key on a chest will unlock rewards including temporary character rentals, character skins and full character unlocks. Unwanted loot can be recycled for use in a crafting system.
Plenty of games leverage random loot drops, but Riot's take on it has one key differentiator: it won't be available to players who regularly engage in toxic behaviour.
Speaking to Polygon, lead social systems game designer Jeffrey Lin said the loot system is designed as a reward for positive behaviour.
"We've never been able to give skins for free before in League of Legends, so this is our way of saying, 'Hey, if you're a positive player in the game, here's your way of earning something just for playing the game and being awesome,'" he said.
Although some of the details are still to be determined, the new loot system will go into testing after Riot implements a planned new champion select. It will join existing anti-toxicity schemes such as the honour system and tribunals.