New King of Fighters 14 video introduces Tung Fu Rue from Fatal Fury series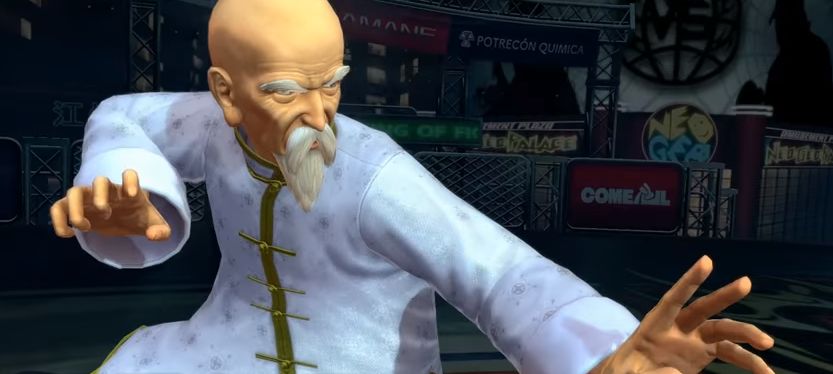 A new King of Fighters 14 video has been released giving you a look at three characters included in the game.
Above you will see work-in-progress footage of Chin Gentsai, Choi Bounge and the debut of Hakkyokuseiken master Tung Fu Rue from the Fatal Fury series.
In February, fighters King of Dinosaurs, Clark Still, Maxima and Terry Bogard were reveled in a new trailer.
The PS4-exclusive fighter is currently without a release date.