New Heavy Rain footage gets naked Madison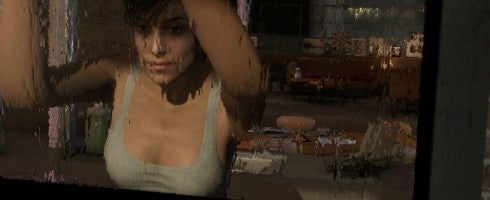 Another new Heavy Rain video's popped up, this one showing Madison getting a shower.
Obviously, it's NSFW, so watch at your own risk.
You see tits and ass, but that's it we're afraid.
You can get it below, thanks to AGB.
The video also shows some more of the apartment level seen yesterday.
The moody thriller's introduction was also revealed last night.
It's out on February 23 in the US and February 26 for the UK, with a demo released next Thursday.