New Halo comic Helljumpers scheduled for July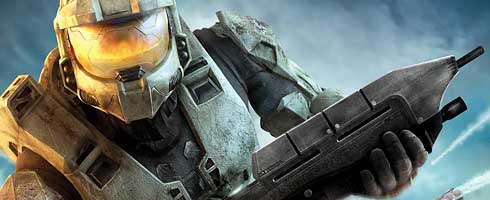 Marvel has announced that the new Halo comic Helljumper is set for release in July.
According to the plotline posted on Spong:
"When the colony planet Ariel sends out a mysterious distress signal, it's up to the UNSC's elite, highly skilled special-ops Marines, the Orbital Drop Shock Troopers from the 105th, to find out what's happening. Also known as ODSTs or 'Helljumpers', these soldiers are some of the toughest in the galaxy...and some of the roughest as well.

"When the distress signal comes, two Helljumpers will find themselves at the center of the mystery on Ariel, and before it's solved, they'll have to put their friendship—and their lives—on the line..."
Helljumpers is the first in a five part series and is written by Peter David and illustrated by Eric Nguyen.
Another series in the Halo comic sphere, titled Spartan Black, is also in the works.