A new Guilty Gear game has been teased at Evo 19: watch the trailer here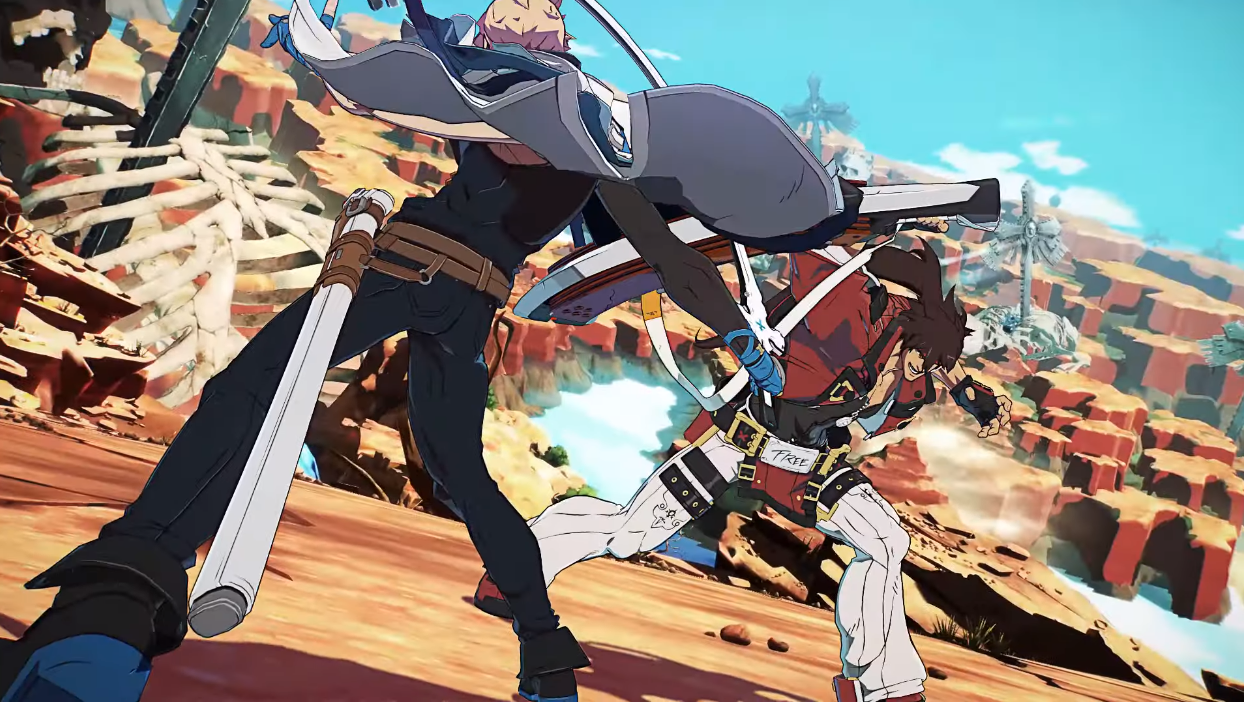 If you're a Guilty Gear fan, get excited - there's more on the way.
Evo 19 is still going, and more and more fighting game news has emerged during the event. This time, it's a great new trailer for the next Guilty Gear, which hasn't been given a name beyond 'new Guilty Gear'.
The trailer features the gorgeous anime visuals Guilty Gear is known for, and plenty of transitional hits that send the two fighters flying between different parts of a stage.
I also hope you like giant skeletons with enormous swords sticking out of their chests, because this trailer's got them.
It's a little more than we got for the King of Fighters 15 announcement, although there's still not a whole lot to go on. It's being worked on by Team Red, and being directed by series creator Daisuke Ishiwatari.
It's due for release in 2020, and while no consoles were announced, PS4 and Xbox One seem like safe bets.
Even if you're not really a fan, the trailer's worth a look. Guilty Gear has always been known for looking stunning, and this one might be the best looking game in the series, if this trailer is a good indicator.