New Gran Turismo 5 trailer looks awesome, shows Rome and Madrid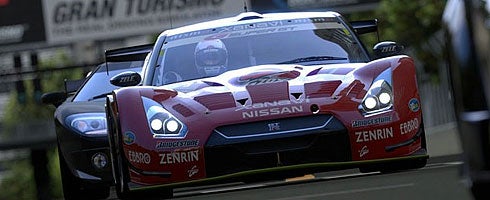 A new GT5 trailer was shown at the Asia Games Show in Hong Kong over Christmas. Obviously, it looked awesome.
The footage showed off more of Rome and Madrid, as well as brand new rally and NASCAR material.
Catch the trailer below. Note the sound cuts off at about 30 seconds in.
The game releases in Japan in March. There's no fixed date for western release as yet. Thanks, GT Planet.