New Dirt game pops up on Steam Early Access for £25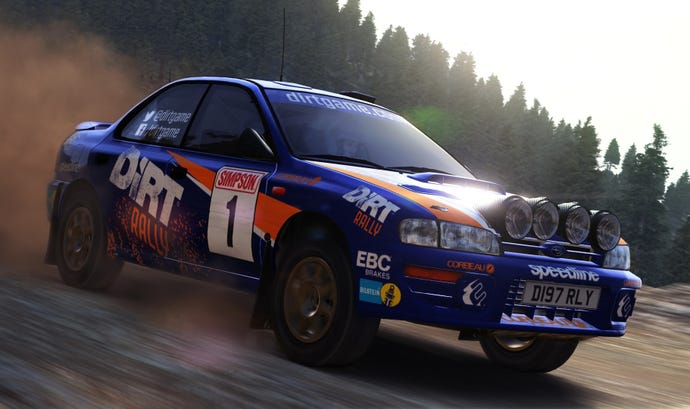 Codemasters Dirt series has moved to Steam's Early Access and is available to buy today for £24.99.

The last entries in the series were released on consoles but Dirt Rally is exclusive to PC at this stage.
The game launches with 17 cars and 36 stages with more free content promised.
Here's some of the first official screens: