New crafting action RPG Portal Knights headed to Steam Early Access later this month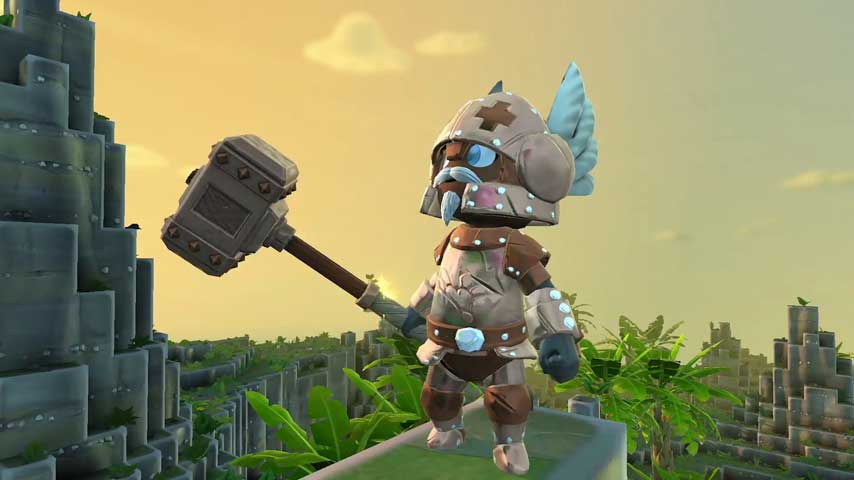 Portal Knights is also taking a bash at Minecraft's crown.
Portal Knights comes to us from Keen Games, a German team whose most notable work is 2014 hack-and-slash Sacred 3. Published by 505 games, it's a third-person action adventure with randomly generated sandbox worlds and over 100 crafting recipes.
There are three classes to choose from, characters progress through levels and are customisable via a skill tree, and gameplay includes boss fights and dungeons. It supports single-player or up to four person co-op, and arrives on Steam Early Access on February 25. Here's a trailer and some screens: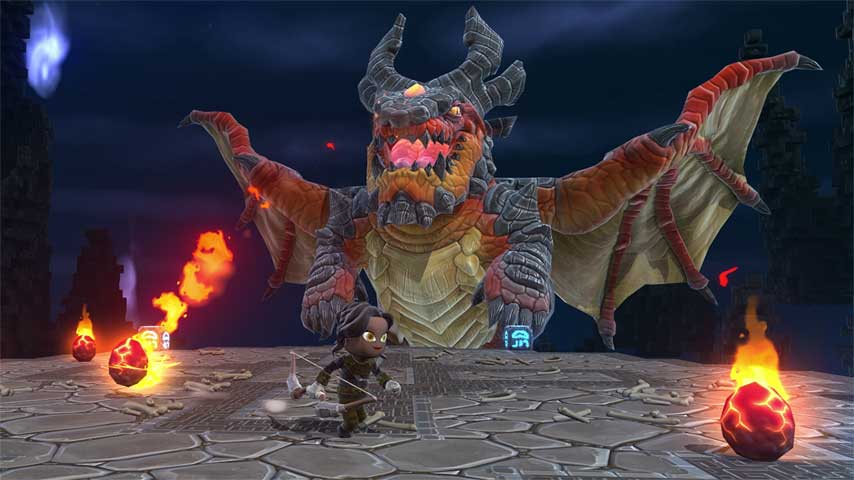 Boy, this is ringing a number of bells. Wasn't something very similar to this announced in 2015, but for PC and PS4...? What was that? This is really bugging me.
Update: It's Boundless. Thanks, Alan Wiedeman!