New Battlefield Hardline screenshots pump up the action (and alligators)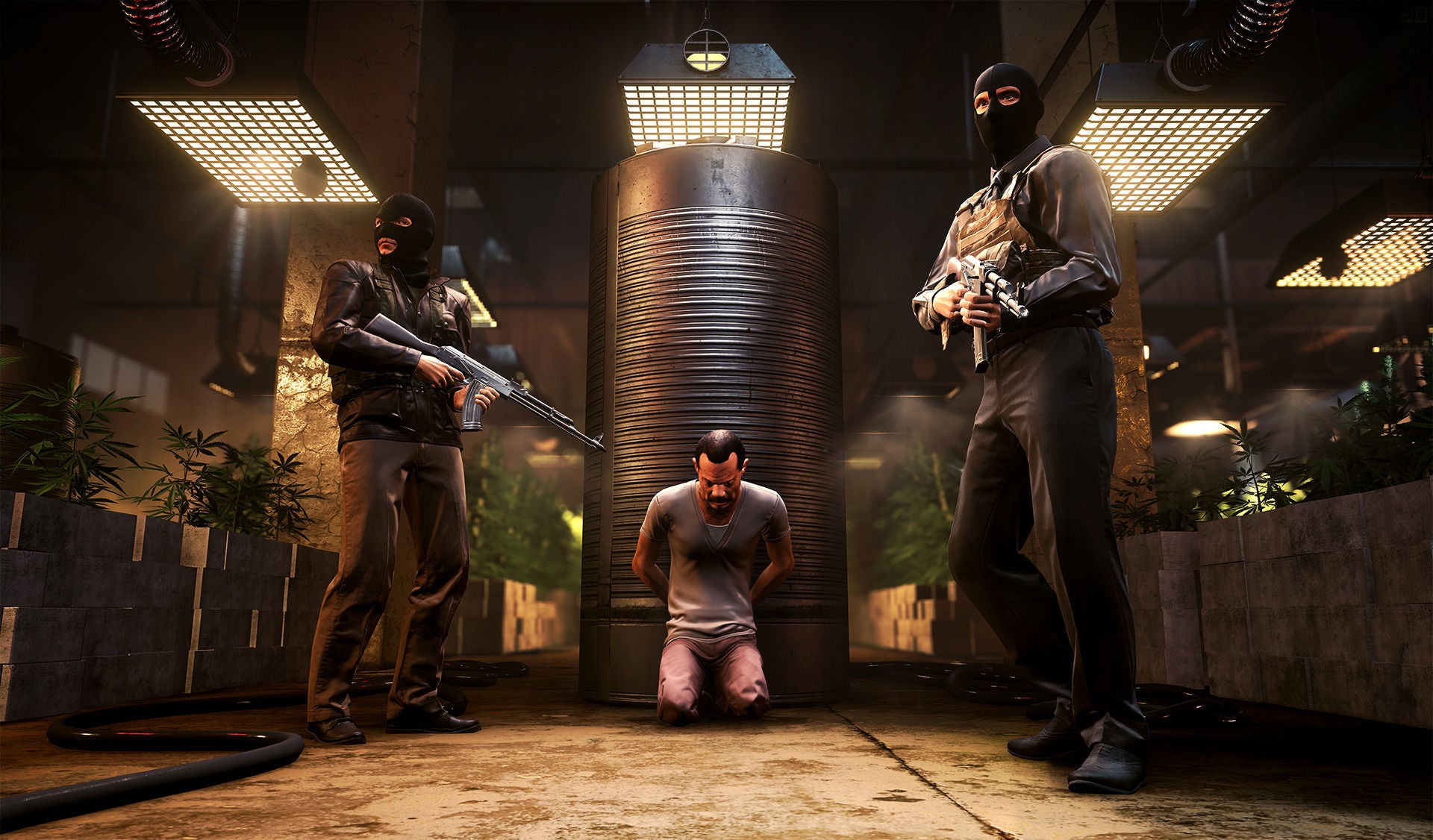 EA has released a handful of new Battlefield Hardline screenshots that are full of explosions and guns and... well, it's Battlefield, you know what to expect.
Notice the alligator in one of these shots? I like the idea of alligators in Battlefield.
A couple of these images have been floating about online for a few days, but this is the first time we've collected them all in one place.
Earlier this year Battlefield Hardline was delayed into early 2015 to give developer Visceral Games more time. It was a move that proved generally popular with fans, given that Battlefield 4 had a lot of issues when it was first released.
You can check out the recently revealed Battlefield Hardline campaign demo here, and a video showing off new multiplayer modes here.