New Attack on Titan gameplay showcases the 3D Maneuver Gear in action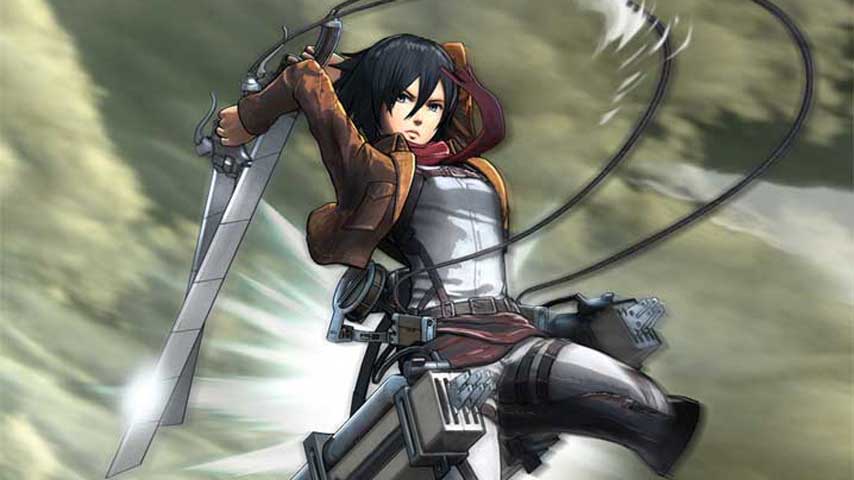 A bundle of new gameplay clips have been released for the upcoming Attack on Titan game, and the 3D Maneuver Gear is the unequivocal star.
There are a total of 10 clips that give us a good look at both the combat and the camp areas.
Hacking the Titan's soft spots looks as smooth and satsfying as it does in the anime, and traversing the environment with the 3D Maneuver Gear and bouts of wall-running looks equally epic.
There's also a bunch of screenshots of the Titans' spooky, gormless face for you to pore over.
You can check out the screenshots below, and head over to silicon era to watch all 10 gameplay clips.
Attack on Titan is coming on PS3, PS4, and Vita at the end of the year in Japan, and in 2016 in the west.