Netflix seeking an engineering leader experienced with multiple platforms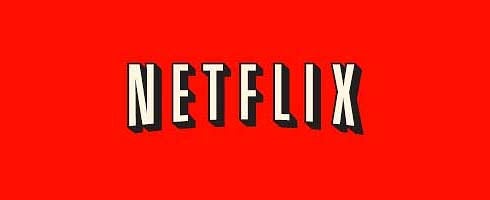 Gamsutra has dug up a Netflix job listing, seeking an Engineering Leader in Gaming Platforms with "deep experience developing and testing media rich applications on current generation gaming consoles."
Job expectations include building a small technology team to "rapidly prototype and iterate on a variety of platforms," leading a "small team with a huge mandate."
Thanks to Netflix's deal with Microsoft, over one million Xbox Live Gold subscribers have used the rental service since November 2008 to view over 12,000 film and TV offerings through the Watch Instantly feature.
Over 1.5 billion minutes have been watch so far using this feature, and rumors of PS3 and Wii getting the service have been floating about since launch.