Netflix's first games will be on mobile at no additional charge to subscribers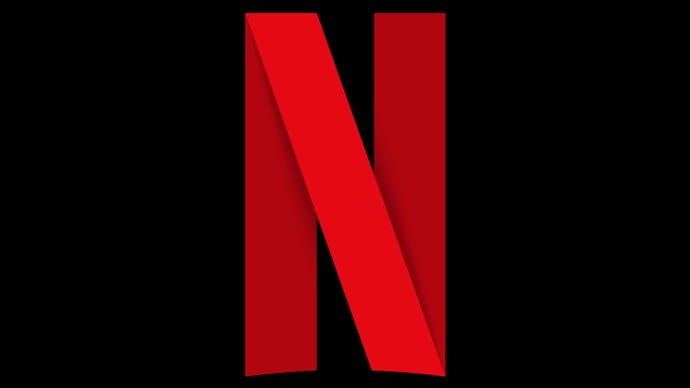 Netflix has confirmed that the first set of games it's working on will be available at no additional charge for subscribers, and will target mobile devices.
We've been hearing a little more about Netflix's mysterious 'N Game' project over the past few weeks, and now the streaming giant has finally lifted the lid on what its foray into the multi-billion dollar gaming industry will look like.
In a letter to investors [PDF] (thanks, The Wrap), the company outlined that it sees games as a viable path towards growth, following on from successful ventures into original programming, animation, and more besides.
"Initially, we'll be primarily focused on games for mobile devices. We're excited as ever about our movies and TV series offering and we expect a long runway of increasing investment and growth across all of our existing content categories, but since we are nearly a decade into our push into original programming, we think the time is right to learn more about how our members value games," Netflix said.
The letter clearly outlines that games will be a key part of the company's strategy going forward – and why not? In a world where Netflix's once-unchallenged domination over the streaming sector is now challenged by Disney, Apple, WarnerMedia, Comcast, and more besides, it makes sense that the company wants to diversify its content offering.
There's no timescale attached to Netflix's first game release, but a previous report noted it may kick-off as early as next year.
PlayStation-related images of both a DualSense controller and Ghost of Tsushima have been discovered hidden within the Netflix app recently, suggesting a Sony partnership could also be on the cards in the future.
Netflix has already released a game based on the Stranger Things IP, and it's seen massive successes with gaming-based series like Castlevania, Resident Evil, and The Witcher, too – if any of these properties saw a game launch in-app, you can easily see how Netflix could leverage their popularity to attract more subscribers.