Netflix engineers got a Nintendo NES to run the streaming service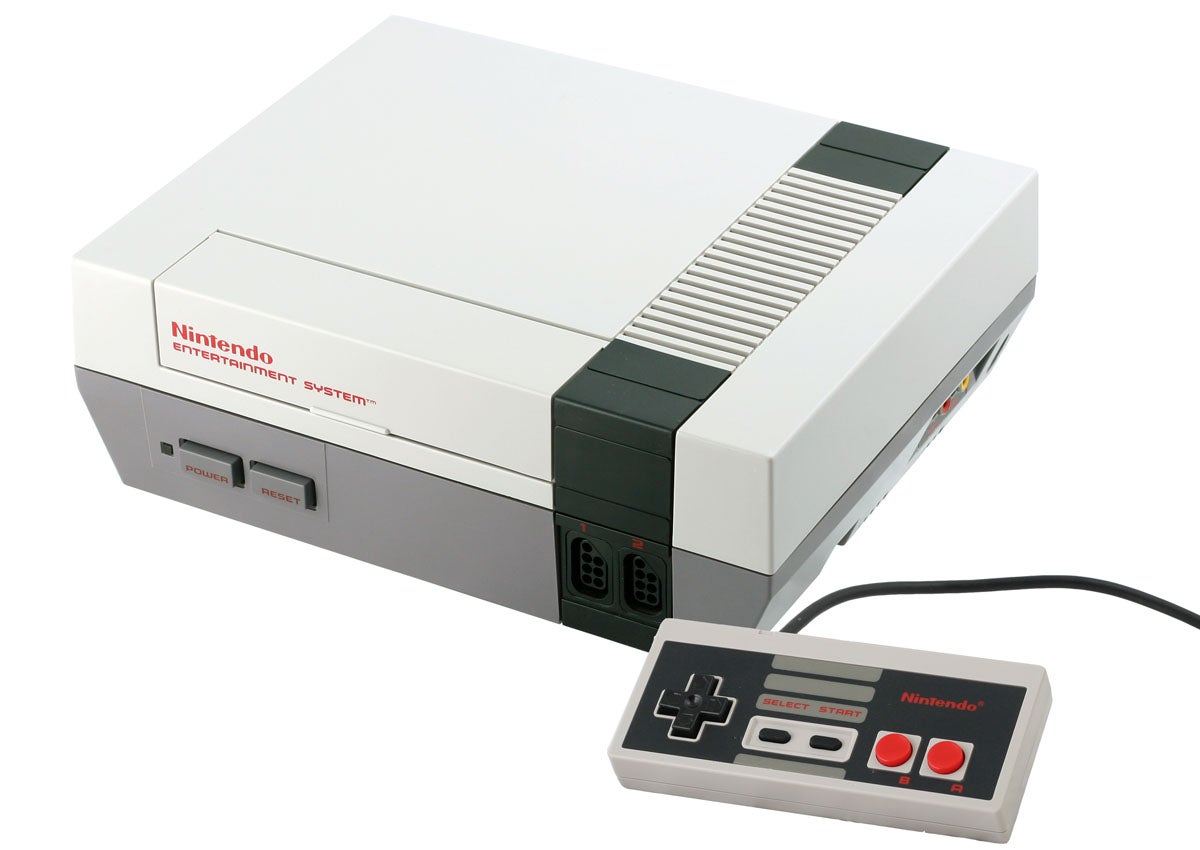 Enterprising engineers at Netflix managed to get the streaming service working on a Nintendo NES.
The team, consisting of Guy Cirino, Alex Wolfe, Carenina Motion, managed to get Netflix work on the 30-year-old console. This wasn't a modified NES either, according to them.
The hack was done as part of Netflix Hack Day, an event that lets engineers and members of the development team try things they wouldn't normally do as part of their job.
The event page has a few other funny/interesting hacks, including one that lets you catch up on missed dialogue.
The result is kind of not what I imagined.
Thanks, Gamespot.