Need for Speed Payback could totally run on the Switch but don't expect it on the console any time soon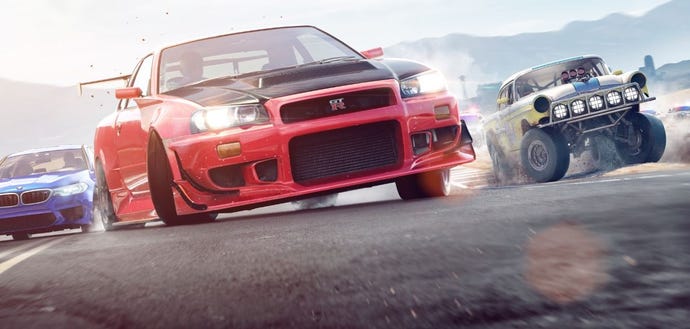 Need for Speed Payback isn't coming to the Switch. Gasp!
Need for Speed Payback was announced at EA's E3 press conference, and it looks like bags of fun already.
The game is set to release on PC, PS4, and Xbox One, but what about the Switch? No, really. It's a question that's happening.
Gamespot asked the game's executive producer Marcus Nilsson that very question, to which he replied, "I love the Switch; I absolutely adore it...Would that be a platform that Need for Speed: Payback could run on?
"I don't see why [not], but it's not something we're looking to at this very moment."
So the Switch could run the game - or some version at least, possibly in a FIFA 18-type scenario - but it's not on the cards.
Are you surprised by this bombshell? Is is something you think gamers would be clamouring for?
Let us know your thoughts in the comments.