Need for Speed Heat review round-up, all the scores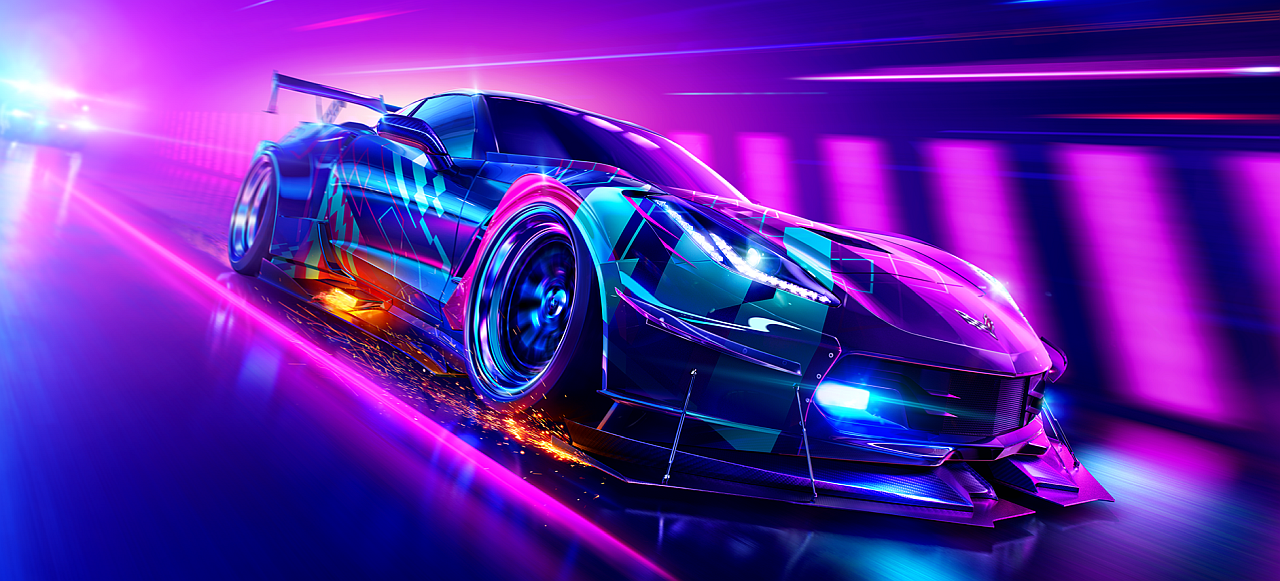 The Need For Speed Heat reviews are in and we've rounded up all the scores for you.
The latest iteration of Need for Speed focuses on an illegal street racing scene in the fictional Palm City and your customisable character is voiced for the first time.
Alongside a new day-night cycle, Need For Speed Heat comes with a new a risk-reward mechanic which binds your heat level with the police to an XP multiplier. If you manage to finish a night of racing without getting in trouble with them, you'll get a stack of Rep, one of the main reward currencies.
Need For Speed Heat manages to recapture the magic and excitement of the original without a loot box or microtransaction in sight. It's out now and is available for PC, Xbox One and PS4.
Need For Speed Heat reviews
As always, scores are out of 10 unless noted otherwise.
VG247 review - 4/5
IGN - 8
Tech Advisor - 3/5
Stevivor - 7
GamesRadar - 7
USgamer - 6
Leadergamer - recommend