Need for Speed getting neons, a fix for rubber-banding AI in the next patch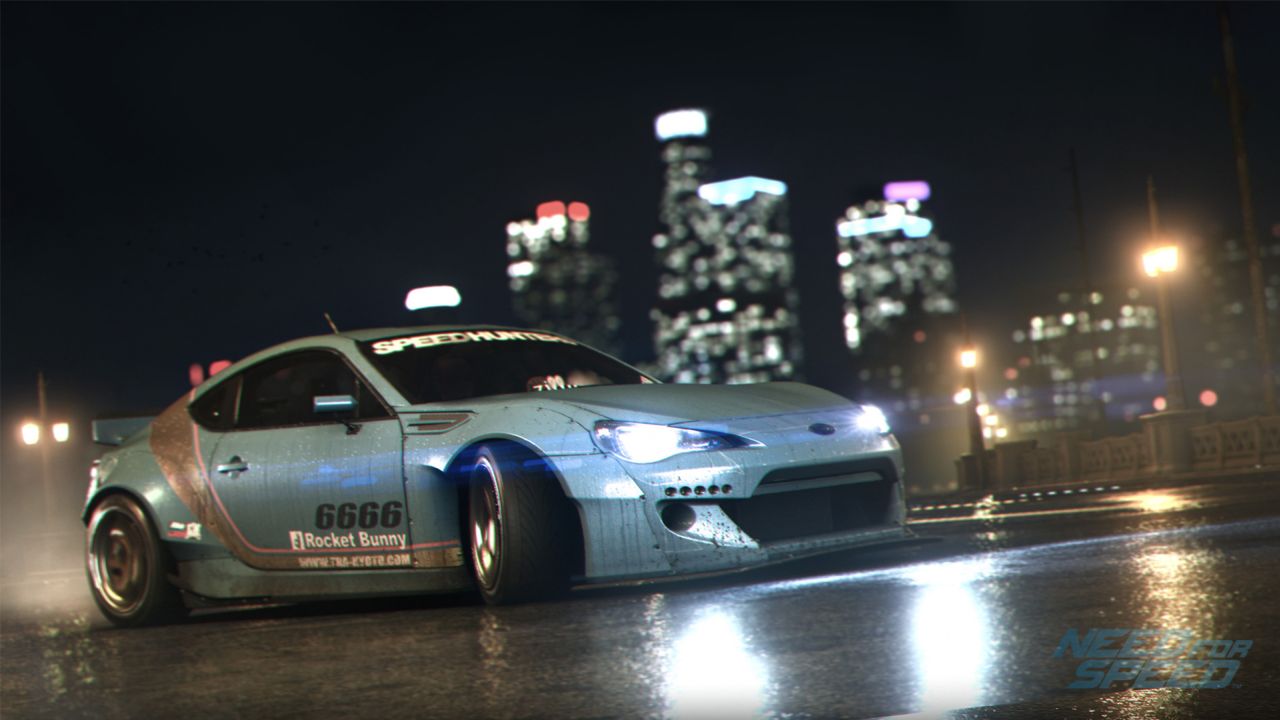 The first major update to Need for Speed is a few days away and it brings much-needed changes.
Need for Speed developers at Ghost Games have outlined what we can expect from the game's upcoming update.
This is going to be the first update after its launch nearly two weeks ago. The headline feature here is a fix for AI rubber-banding - which we, and many of the game's fans, found very distracting.
Neons will also be introduced with the new patch.
Find all the changes below. The update is due before the end of November.
More balanced 'AI Catch Up'
New Wrap Editor features:
Mirror functionality
Improved colour picker
Hoonicorn and Morohoshi-San Diablo
Gifted upon completion of their respective narrative threads
First look at neons
Early in development version on Morohoshi-San's Diablo
REP increase 50-60
3x Trophies & Achievements
New daily challenges
x30 new pre-set wraps
General bugs, tweaks and improvements
Ghost Games added that a hotfix was released last week on Xbox One to address the stuttering issue.
Need for Speed is out now on PS4 and Xbox One, with the PC version following early in 2016.