Reminder that the only announced Need for Speed game is for mobiles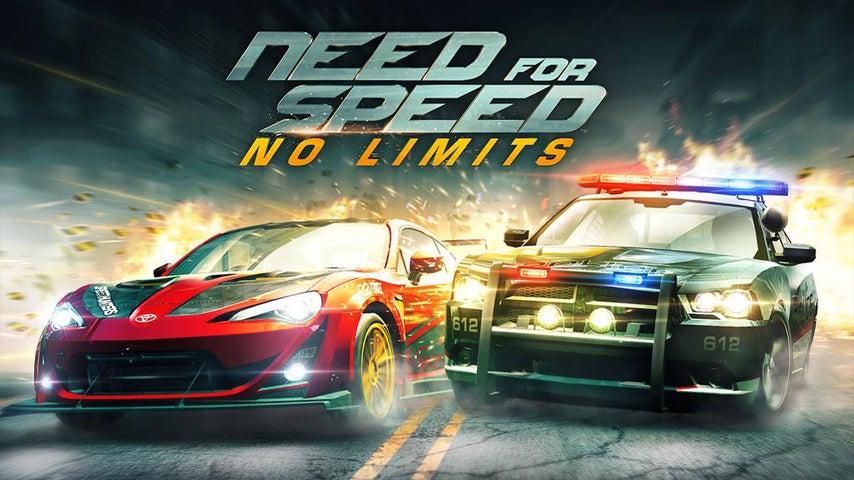 Need for Speed: No Limits is coming to smartphones, and at present is the only formally announced Need for Speed game.
Here's a new trailer for Need for Speed: No Limits, which hails from the Real Racing crew at FireMonkey's, EA's Australian mobile development studio.
EA sent us the following fact sheet regarding the game:
Need for Speed: No Limits
Get supercharged with adrenaline in the newest white-knuckle edition of the Need for Speed series. Tune your car with limitless options and rule the streets in the ultimate fight for street-racing supremacy.
You may restrict in-app purchasing using your device settings.
Your car
Collect real-world cars and use the most advanced customization system on mobile to build your dream machine and dominate the competition. Make your ride stand out with over 250 million combinations of parts, including the latest licensed body kits from Rocket Bunny, Mad Mike, and Vaughn Gittin Jr.
Your streets
Slam your car into gear, hit the nitrous, and drift your way through rush-hour traffic to leave rival racers in the dust. Prove your worth by defeating the toughest crews in Time Trial, Car Delivery, and Duel modes.
The mobile racer is due sometime this year.
We don't normally get that excited about trailers for mobile games, but when it's the only release within cooee of what used to be a major annual franchise one takes what one can get.
The last Need for Speed game was Need for Speed: Rivals in 2013, the first release since the series was handed over to Swedish team Ghost Games, becoming a single-studio property rather than the multi-team affair of the past, like, decade.
The racer was pretty well received, with aggregate review scores in the high sevens and low eights and several nines from major outlets, but within a few months Ghost was hit by redundancies and we've heard whispers that the franchise is on hold. EA later announced that there would be no new Need for Speed game till 2015, which is only sensible now that there's only one developer working on the franchise.
It'll be interesting to see whether the new Need for Speed turns up for release this year; the new, Andrew Wilson-led EA has shown itself more than willing to delay projects, which is working out pretty well for it, reception-wise; both Battlefield: Hardline and Dragon Age: Inquisition were pushed back substantially and no doubt are much better for it.