NBA 2K21 demo out now, includes four playable teams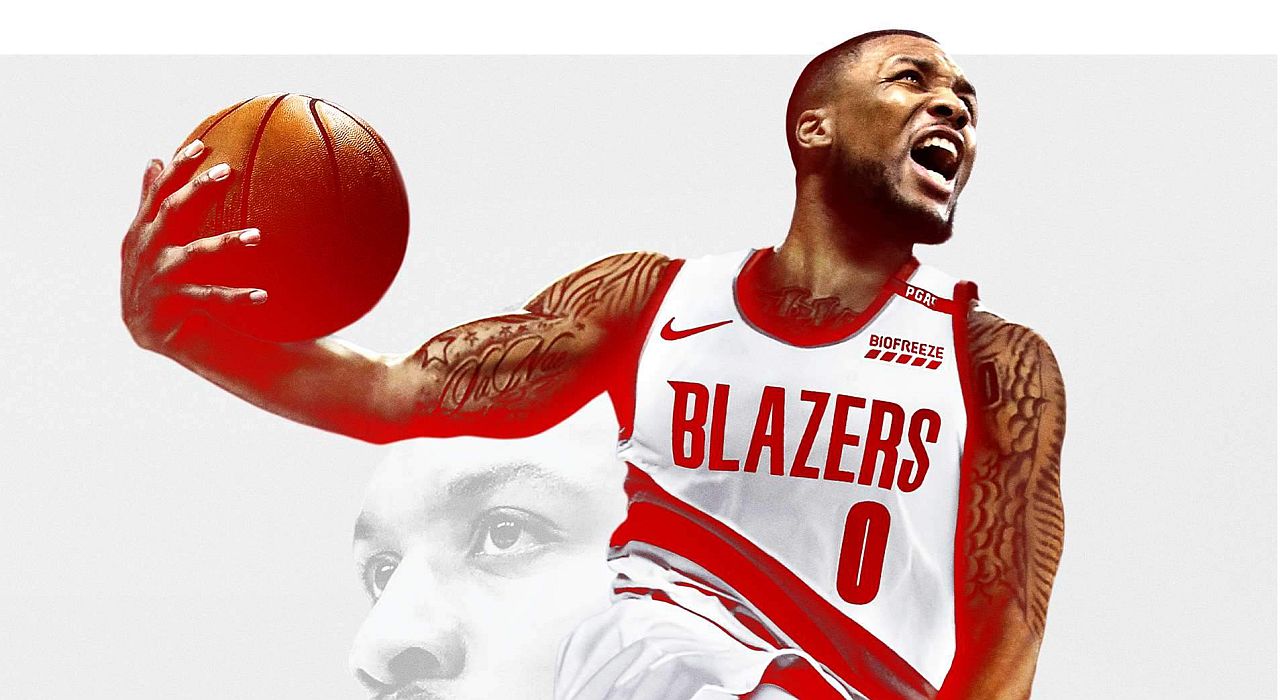 A demo for NBA 2K21 on current-generation consoles is now available.
NBA 2K21 has a demo available for PS4, Switch, and Xbox One and it includes four playable teams.
You'll be able to give Kobe Bryant and the All-Time Lakers a try, Bill Russell and the All-Time Celtics, or as Giannis Antetokounmpo and Kawhi Leonard with the Milwaukee Bucks and Los Angeles Clippers.
The demo offers the opportunity to try out new improvements to the Pro Stick, redesigned shooting system, and various other upgrades and improvements.
Additionally, the demo also includes the MyPLAYER Builder. Here you can set your position, attributes and get a first look at what type of builds will be able in the game upon release.
Your created build carries over from the demo into the full game upon release.
As previously announced, NBA 2K21 MyTEAM current gen-progression will carry over to next-gen consoles included in the same family of systems. This means all progress made in MyTEAM can be carried over from PS4 to PS5 and Xbox One to Xbox Series X. This also includes VC, pulled cards, and Tokens.
The game is out for current-gen consoles and PC on September 4. It will be released on PS5 and Xbox Series X this holiday season.