2K Games makes changes to NBA 2K's MyTeam mode to comply with Belgian and Dutch gambling laws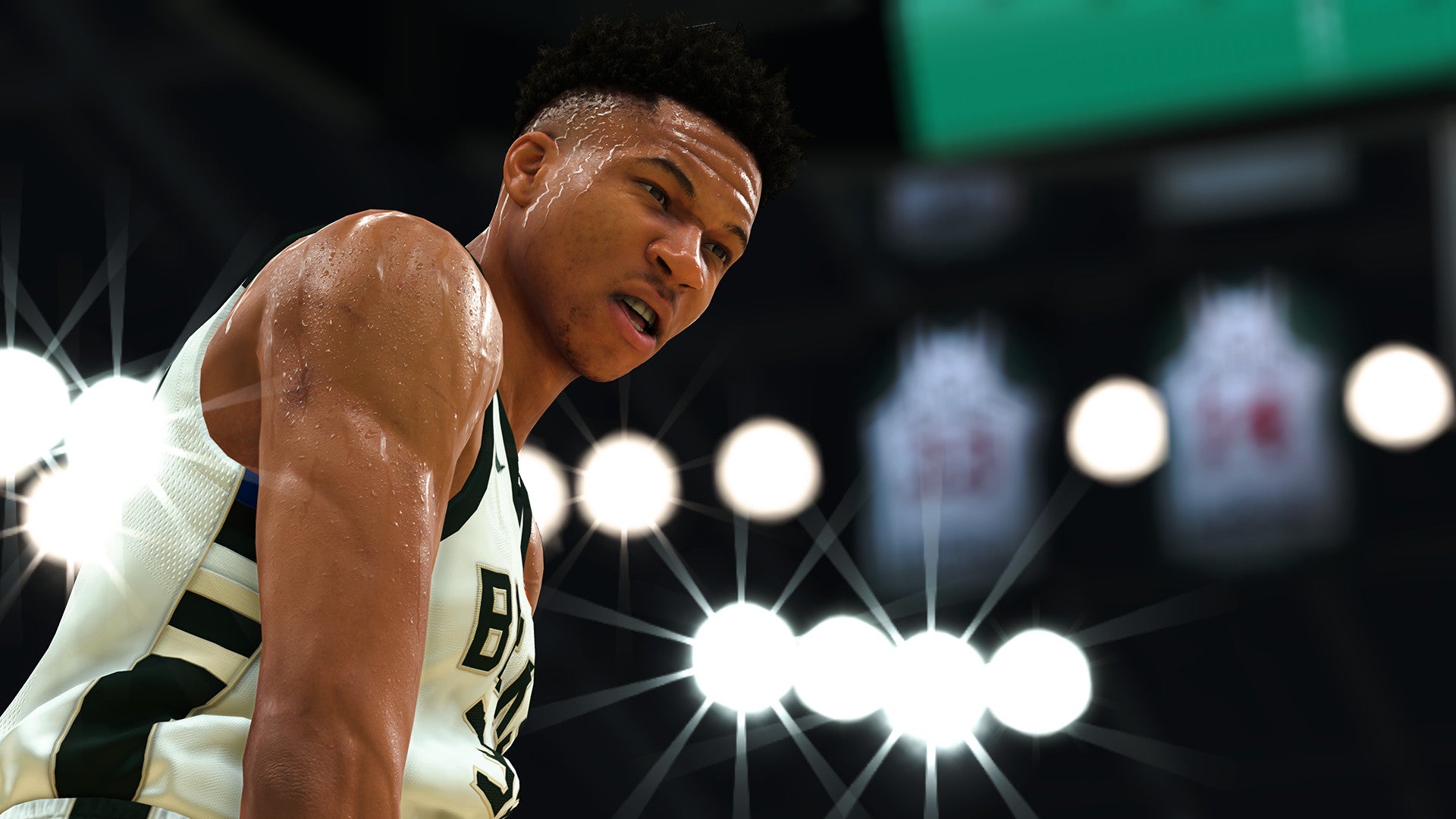 2K games is limiting access to certain MyTeam features in Belgium, and the Netherlands in NBA 2K, in order to comply with local laws.
Just like Valve did with Counter-Strike: Global Offensive loot boxes in Belgium, and the Netherlands, 2K has now made a similar change to its hugely popular basketball series, NBA 2K.
2K released two / statements (via RPS) explaining the change for each country.
In Belgium, the Belgian Gaming Commission declared any games with randomised boxes to be gambling. As a result, players in Belgium won't be able to purchase MyTeam packs with the premium currency. Instead, they'll only be able to do so with earned, in-game currency.
MyTeam is NBA 2K's version EA's Ultimate Team. In this mode, you acquire players - in the form of cards - with varying stats through loot boxes, which you can then trade or sell to other players to find more suitable members for your squad.
As for Dutch players, they will no longer be able to trade players on the Auction House, but will continue to be able to purchase MyTeam packs as normal.
Both the Belgian Gaming Commission, and the Dutch Gaming Authority instated these rules in April, and some of the bigger games involved have been actively working to remove offending features.
That said, 2K notes in both statements that it disagrees with the two regulating bodies' respective stances. Nevertheless, 2K must comply with local rules if it doesn't intend for the game to be pulled from sale.
The publisher asked players who agree with 2K's assessment to contact their local government representatives. The statements do not single out certain NBA 2K games, which means this applies to NBA 2K18 as well as the upcoming NBA 2K19.
NBA 2K19 is out September 11 on PC, PS4, Xbox One, and Switch.