Naughty Dog reveals June Beta numbers for Uncharted 2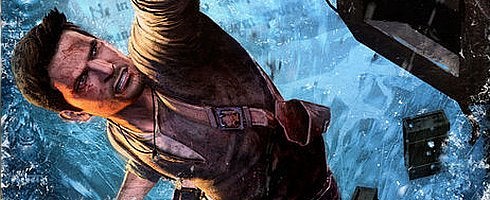 Naughty Dog's Christophe Balestra has revealed the number of participants in the Uncharted 2 closed Beta during June.
According to his Twitter page, the co-president revealed that 130,543 total had a hand in it, and 63 percent were from the US.
Here are the figures broken down by other regions in percentages or numbers if known:
Finland - 397
France was 4.12%
Mongolia - one player
Argentina -88 players
India had 79 players or 0.0605%
Spain was 2.4%
Panama - 28 players
Greece was 0.01%
Malaysia was 0.0452 %
Switzerland 0.27%a
Canada 9.71%
Portugal 0.73%
Germany 1.064%
England 6.55%a
Get the full tweet here.