Naughty Dog seemingly working on a multiplayer PS5 game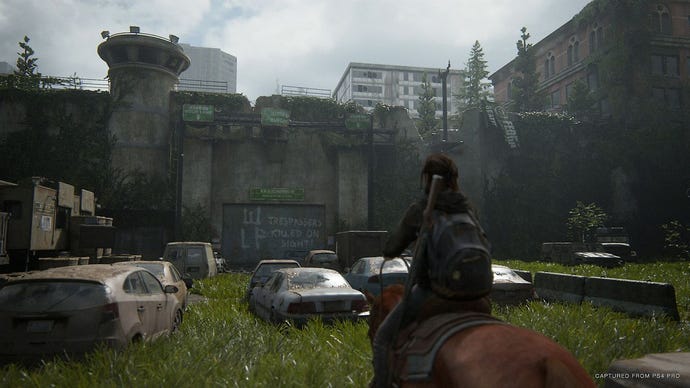 Naughty Dog looks to be getting into the multiplayer live service sphere.
Naughty Dog, the studio mostly known for its award-winning single-player, story-based games, is apparently working on a multiplayer project. So big, in fact, that the developer wants to do in-game economy right.
At least, that's what we can glean from this job ad. Spotted by Gamespot, the job opening is specifically for a multiplayer economy designer, who's going to be responsible for creating a meaningful reward system for players and ensure the game remains engaging for a long time.
Naughty Dog makes specific mention of "avenues for self-expression", which typically refers to customisation items and cosmetics. The ad also confirms that the chosen candidate will be working with the game's "live ops team", which could be a hint that this is a big project for Naughty Dog.
As for what it could be, the page makes no mention of name, genre or even what type of multiplayer game it is. Naughty Dog has done multiplayer in the past, of course, most notably with Uncharted and the original Last of Us, but this sounds like a bigger commitment, likely for PS5.
Prior to the release of The Last of Us Part 2, the developer confirmed that significant work has gone into a multiplayer mode which the studio decided to pause in order to finish the core game. If this job ad is for that evolved Factions multiplayer, it will likely be a standalone game.