Namco's founder has passed away at age 91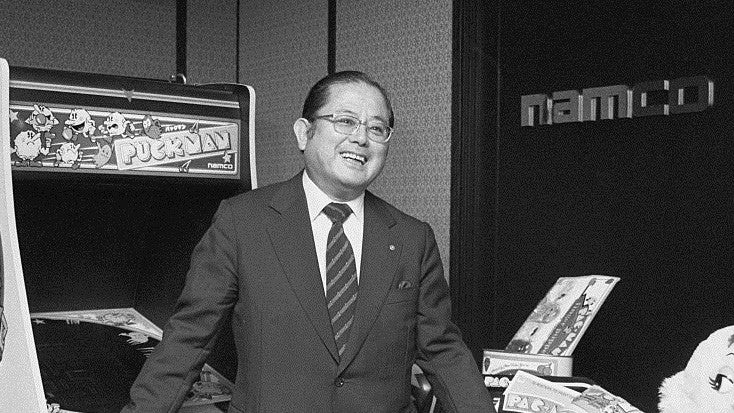 Bandai Namco has announced the death of Masaya Nakamura.
Masaya Nakamura, founder of Namco, passed away on Sunday, January 22 at the age of 91.
Bandai Namco announced the news in a press release today.
The funeral and wake have already taken place, attended by close relatives. A 'Farewell gathering' in remembrance is going to be planned for a later date.
Nakamura Manufacturing was founded in 1955 and making amusement-rides was the bread-and-butter of the business. They later became Nakamura Amusement Machine Manufacturing Company - Namco.
Pac-Man put the company on the map in 1980, cementing their place in video game history.