Namco is teasing something called Little Nightmares, strongly hints at horror themes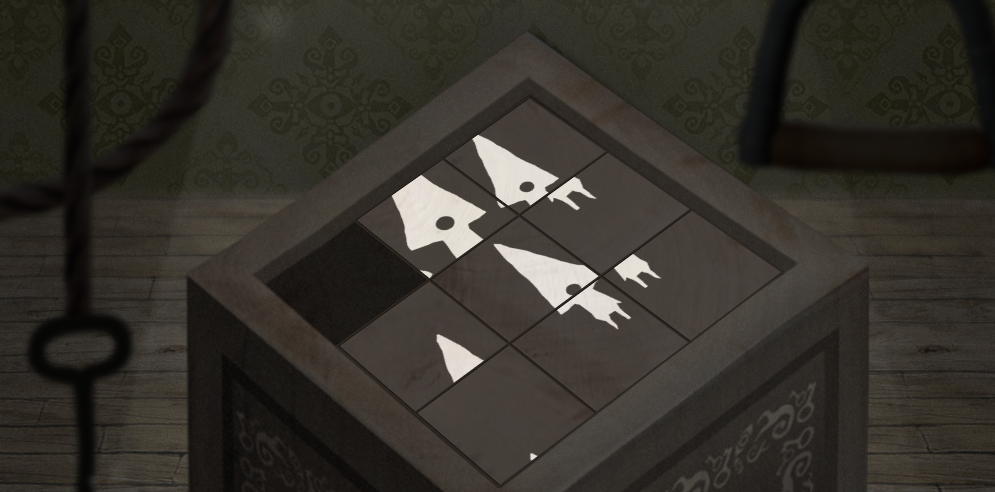 Namco has launched a new website to tease a project called Little Nightmares, due to be revealed next week.
Bandai Namco recently promised to bring a new IP to gamescom 2016 for a western audience, and it appears the publisher has started teasing it.
A new website launched today for something called Little-Nightmares. There isn't much to go on here in terms of details, but the frontpage does have a puzzle you can solve.
When you solve it, you get this little guy.
The tagline, "unveil what's been lurking in the darkest depths." appears on the website as well. Many in games media, ourselves included, also received an invitation to a "secret meeting" at gamescom.
Usually, publishers don't send out invitations like these unless they're for specific dates/times. This one, however, just lists the show's regular dates. As you can see in the image above and the general vibe the site gives, the invitation also seems to hint at horror themes.
"Something is stirring in the kitchen. Sweet and disgusting in equal measure, It is a dish unlike anything we've ever served before, and we'd like to give you a taste," reads the email.
As we get closer to the show, the site will unveil new puzzles, finally culminating with a video or trailer of some sort.
Gamescom takes place August 17-21 in Cologne, Germany.