Namco Bandai to announce "a new iPhone title every week"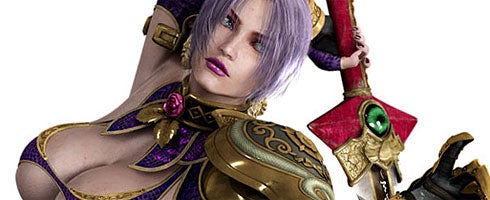 Namco Bandai has hired on Jonathan Kromrey to develop iPhone games for the company.
Speaking with Kotaku, Kromrey has told the site that every week, a new iPhone game will be announced by the publisher as the format is a "gold rush" that Namco needs to be a part of.
"My charge is to make games that are the best for the iPod Touch and iPhone," he said. "There is a gold rush to do Apps for the App store, and Namco is at the forefront of that movement.
"In the past Namco's been known for its depth of arcade experience, games like Pac-Man, Galaga, SoulCalibur and Tekken. I'm excited to be here and see a lot of those franchises come out on the iPhone. I'm here to champion new things, new IP, to discover what the new Pac-Man is for the iPhone."
Kromrey said games like Soul Calibur and Tekken would be great additions, but the controls would be a bit tricky.
More through the link.