Murdered: Soul Suspect Xbox achievements surface, full list - spoilers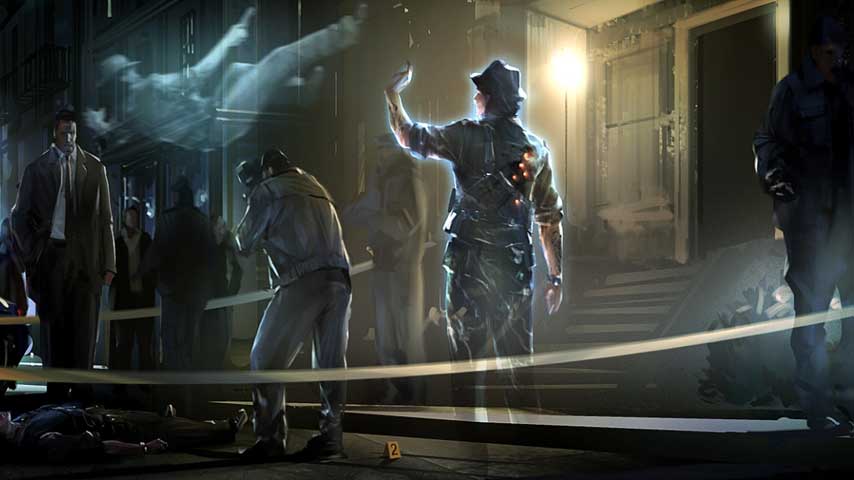 Murdered: Soul Suspect's full Xbox One and 360 achievement list has surfaced online for your viewing pleasure, but be aware of SPOILERS.
It comes ahead of Murdered's June 3 launch in the States, and June 6 across Europe. It's coming to PC, PS3, PS4, Xbox 360 and Xbox One. When we last checked it out, we felt it needed a great deal of work.
Xbox Achievements has the full list here. Seriously though, spoilers.
The list makes mention of solving several cases, collecting up to 150 artifacts around the world, and possessing a cat. We'll have more on Murdered: Soul Suspect before it releases.