MS's GC Press Event: Fable III dated for 2010 [Update]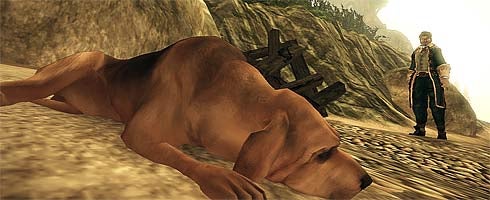 Peter Molyneux has dated Fable III at MS's presser this morning
2010 is when you can expect it, but don't have your hopes for early 2010.
"Don't expect it too early in 2010"
See what happened here. The game was announced this morning.
Update: Microsoft's just released the PR for the game. In it, they mention the game is aimed for a "holiday 2010" release.
Painstakingly obvious. PR is here.