Move's Navigation controller can be skipped for DualShock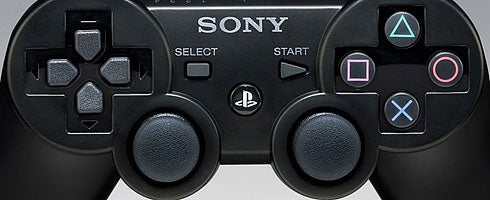 Sony's Anton Mikhailov has revealed that if you don't want to bother with getting the Navigation controller to go along with Move - just use the DualShock you already own.
Speaking during an E3 presentation for Move, Mikhailov confirmed that the Navigation and DualShock controllers are actually interchangeable - which is good news for the more thrifty folks.
According to Joystiq, this method was also used at TGS last year to show the new motion controls of Resident Evil 5.
We don't know how it will work for the less dexterous of us, but at least we know we have an option.
Move is out September 15 and 19 in the UK and US, respectively.
Thanks, DrDamn.