Movement changes for all heroes coming to Overwatch PTR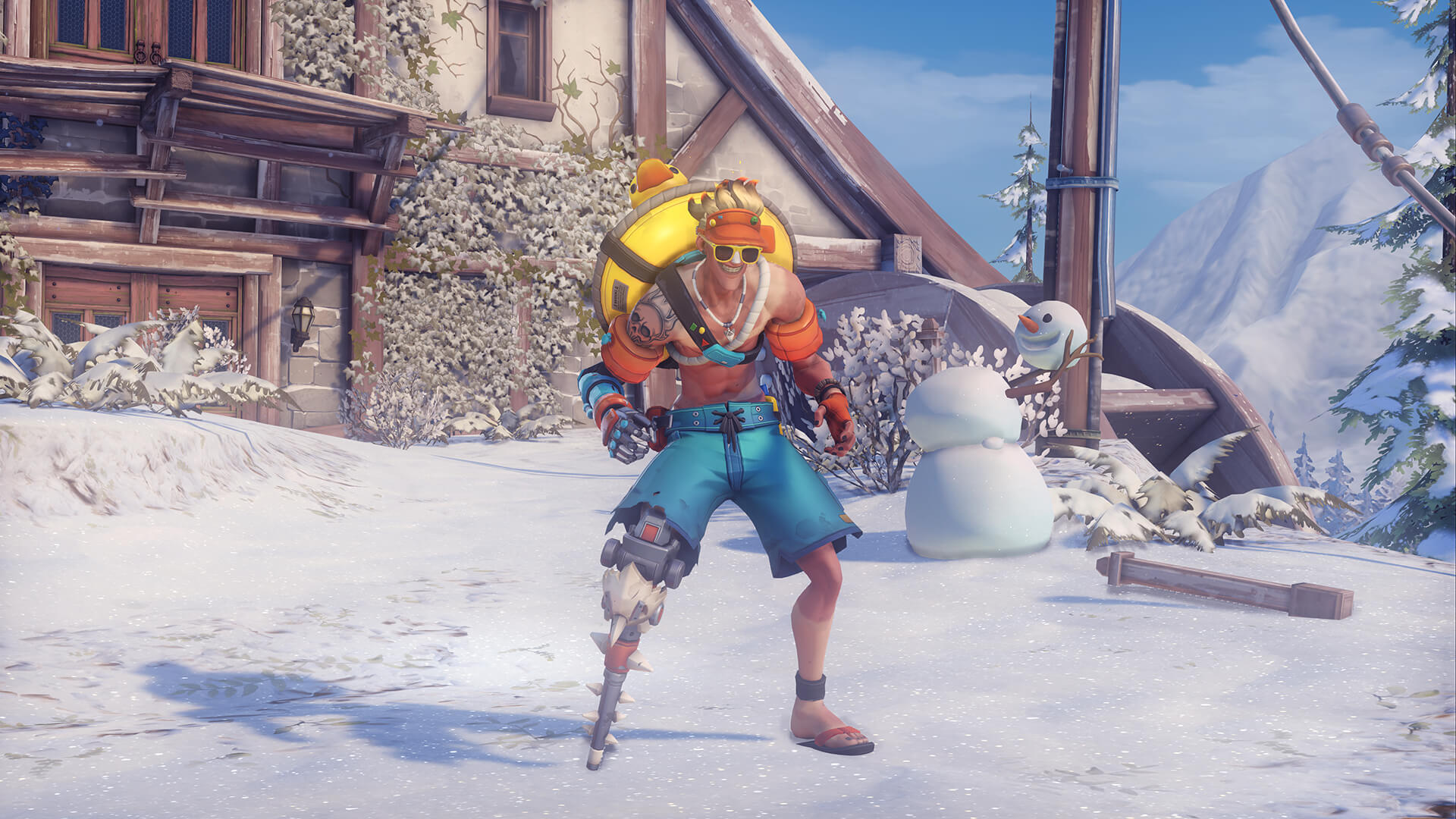 Changes to how all characters move are coming to Overwatch's public test region, according to game director Jeff Kaplan.

"We're making a change on our PTR servers shortly (no patch required), that reworks some of how our heroes move and accelerate," Kaplan said in a post on the Battlenet forums.
"This was originally done to fix bugs on a couple heroes, but the changes are systemic and affect all Heroes."
Apparently, hitting an incline could make your character slightly speed up or slow down depending on the situation, which was not intended to happen. An incline could also cause your hero to strafe when you moved diagonally up it - another unintended bug that's been squashed.
These changes are designed to make moving along the ground more consistent, which could be vital during intense firefights.
"A side effect of these changes is characters will now have slightly better air control," Kaplan explained.
"For example, Winston previously was not able to easily make small adjustments to his flight path during his Jump Pack leap, but now he should be able to do that, and it is also noticeable on many of the other Heroes that are often in the air.
"We think these changes will overall be great improvements but there might be some unintended side effects that we'd love your help finding on the PTR!"
Overwatch's Winter Wonderland Event kicked off last week, and goes on until January 2, 2018, bringing with it a plethora of new skins and emotes, as well as Mei's Yeti Hunter brawl.