MotorStorm: Arctic Edge PSP heading to retail September 29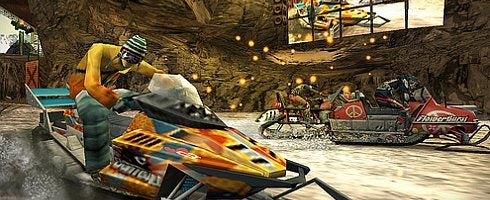 Sony has announced that MotorStorm Arctic Edge PSP will arrive in stores September 29. You can get it in UMD format or through PSN when entering a voucher code on October 1 for PSPgo.
Also, those who preorder the game will become the proud new owners of the exclusive Mirage Rapide rally car for the game. It has two customizable skins, and should you not be able to preorder, you can still get it providing you purchase the game within 30-days of launch.
PS2 users can get in on the fun as well, this fall.
More over on the US PS Blog. Watch the video below.