Mortal Online servers go live June 9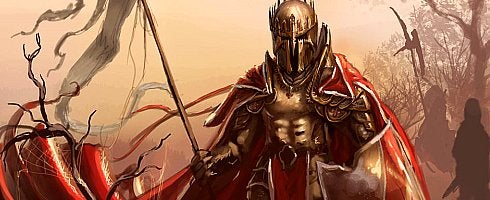 Starvault has announced that Mortal Online will go live on June 9, after some fixes were implemented post Beta.
Here's an update on the fixes:
With the new engine build, we have finally solved the desync issues we suffered from in the old network solution. Earlier on we lacked the proper tools to be able to track all packages sent from server to client, but with the new software now in place we have managed to eliminate the problem. A lot of internal QA testing as well as positive feedback from our Beta testers confirm the result.
Good news if you've been looking forward to the MMO.
The Beta's over, but you have until Monday to still get in on the discount.
Thanks, Massively.