Watch Raiden pummel Kotal Kahn in this Mortal Kombat X video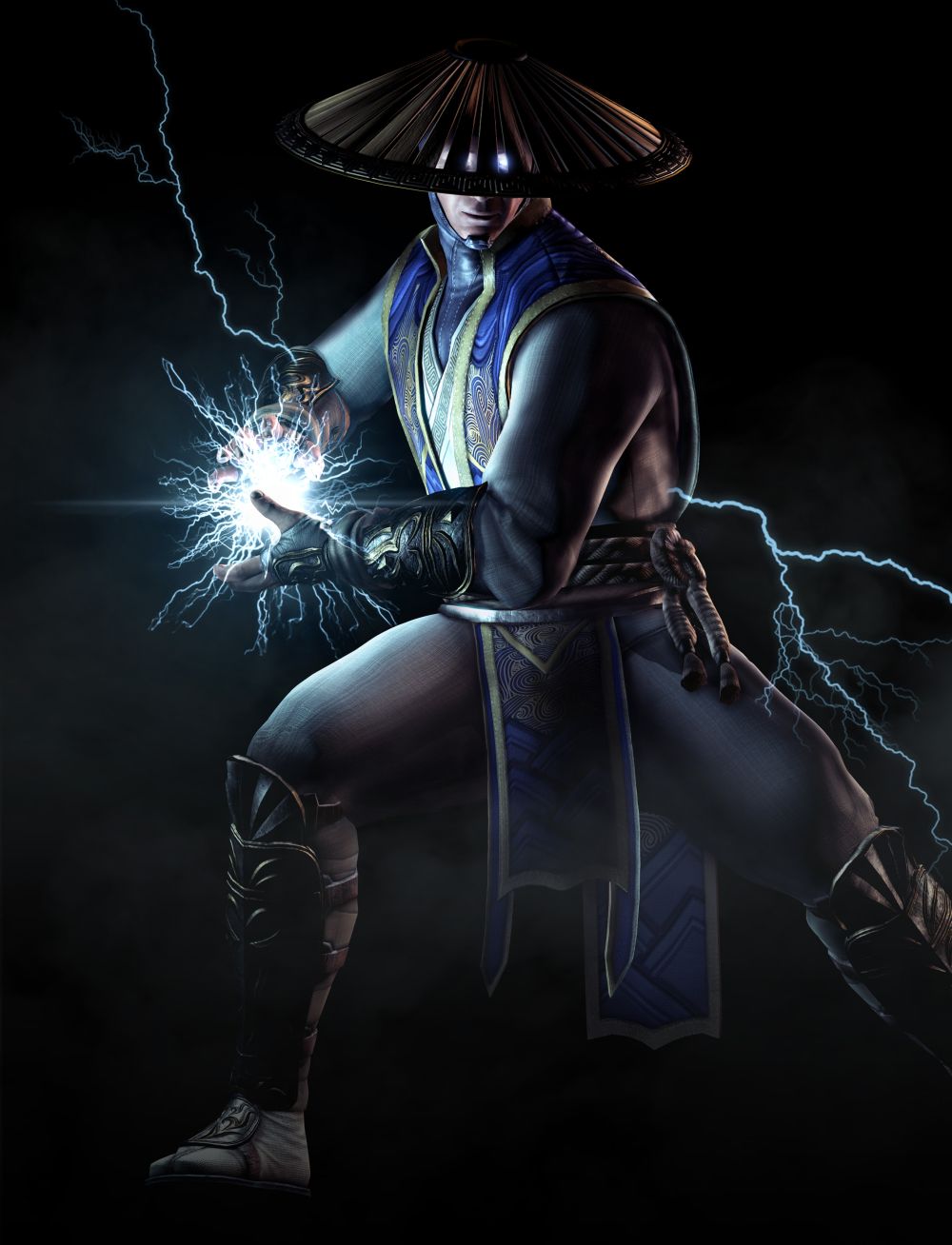 Everyone's favorite thunder god is back for Mortal Kombat X and in the video below, he hands a beating to sun god Kotal Kahn.
The video is narrated by Mortal Kombat co-creator and NetherRealm Studios boss Ed Boon.
It also shows players the various moves Raiden can perform as well as his character variations.
Mortal Kombat X will be released in 2015 for Pc, PlayStation 3, PS4, Xbox 360 and Xbox One.
Oh, and apparently Kano is in it as well, according to a German magazine. It's about time. Poor guy is one of the least featured characters in the series.