Mortal Kombat X videos show Erron Black gameplay, Ermac fatalities, more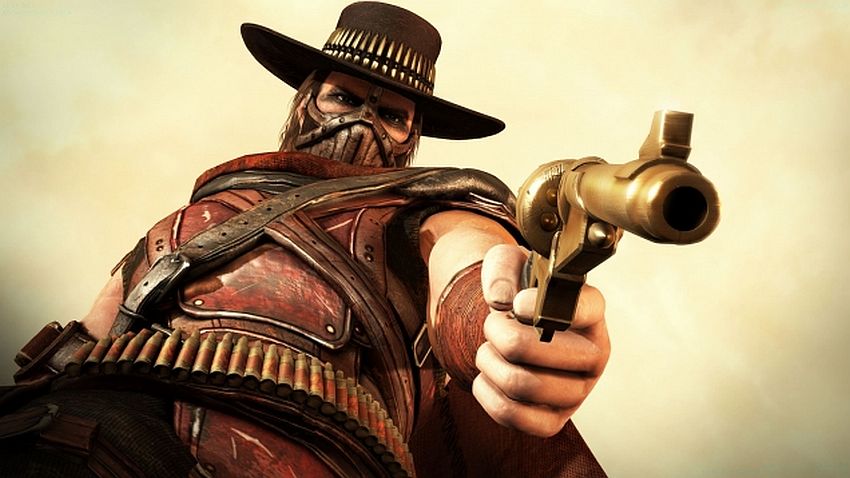 Erron Black, the gunslinger which was outed for Mortal Kombat X in the achievements listing last week, was featured in the latest livestream from NetherRelam Studios yesterday evening.
Along with gameplay, fatalities and variations for Black, the developer also provided a look at gameplay for: Ermac vs Mileena; Ermac's brutality and fatality moves; Lui Kang variations; Shinnok variations; Faction Wars; a new fatality for Sub-Zero; and how fatality sound effects were created.
A video for each (thanks, GamesHQMedia) along with the full livestream from NetherRealm are posted below.
Erron Black trailer
Erron Black variations
Erron Black fatality
Ermac fatality and brutality
Ermac vs Mileena gameplay
Faction Wars trailer
New Sub-Zero fatality
Lui Kang variations
Shinnok variations
Fatality sounds
Full stream