Mortal Kombat dominates all other fighting games on PS4 and Xbox One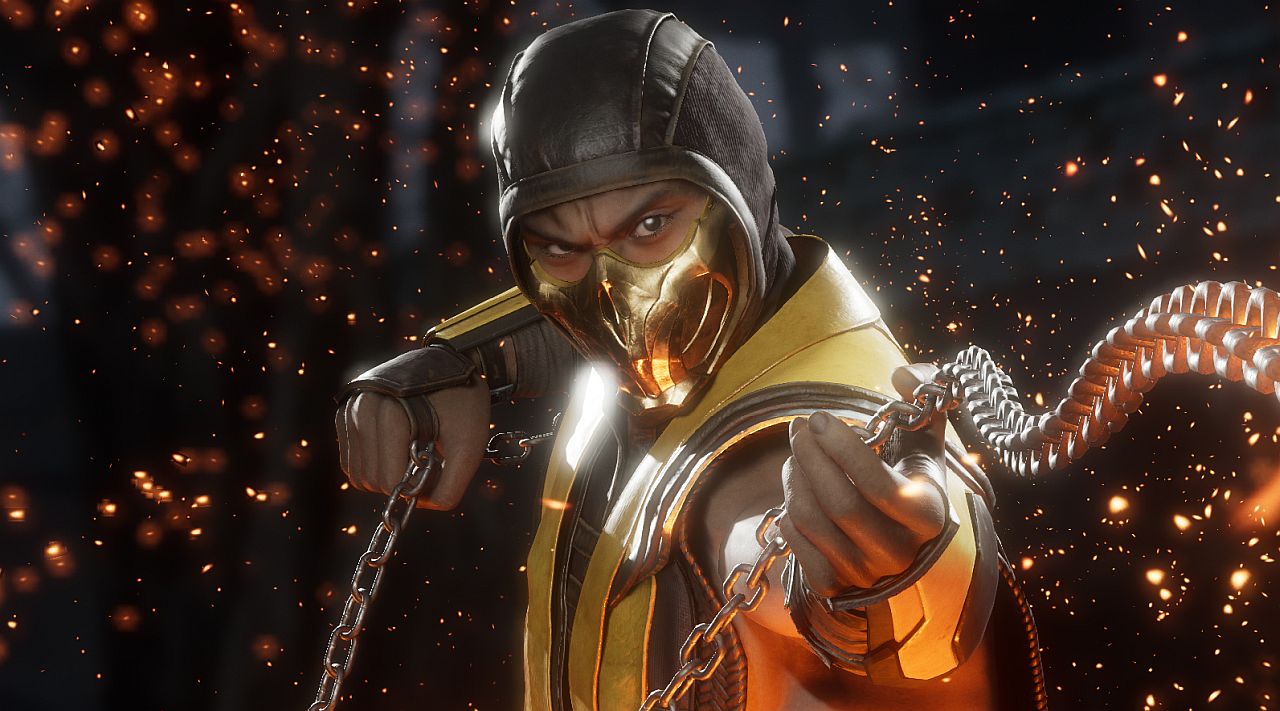 Mortal Kombat is more popular than any other fighting game in the US.
NPD analyst Mat Piscatella has shared a very interesting statistic about the strength of the Mortal Kombat brand in America. Piscatella was asked to rank the best-selling fighting games per platform, and published the table below.
As you're about to see, Mortal Kombat games are consistently in the top five on PS4, Xbox One and even Nintendo Switch. Though they perform worse on Switch compared to Nintendo's exclusives, they're pretty much dominant on other platforms.
Life-to-date, dollar sales put Mortal Kombat 10 at the very top on PS4 and Xbox One, followed by Mortal Kombat 11 on PS4 and Injustice 2 on Xbox One. In fact, the top three on both PS4 and Xbox One are all NetherRealm games, whether Mortal Kombat or Injustice.
Things are different on Switch, with Super Smash Bros. Ultimate, unsurprisingly, ranking at the very top, followed by Pokken Tournament DX.
Twitter user @Jaded_Alyx asked about the top selling H2H Fighting games per platform. Mortal Kombat X tops both the PS4 and Xbox One lists, while Super Smash Bros. Ultimate leads on Switch. pic.twitter.com/R7nokT7qiM

— Mat Piscatella (@MatPiscatella) November 27, 2019
With enough time, Mortal Kombat 11 will likely overtake Mortal Kombat 10, seeing as it was this year's top-selling games right up until the launch of Call of Duty: Modern Warfare.