Mortal Kombat 11 launch trailer brings back the classic theme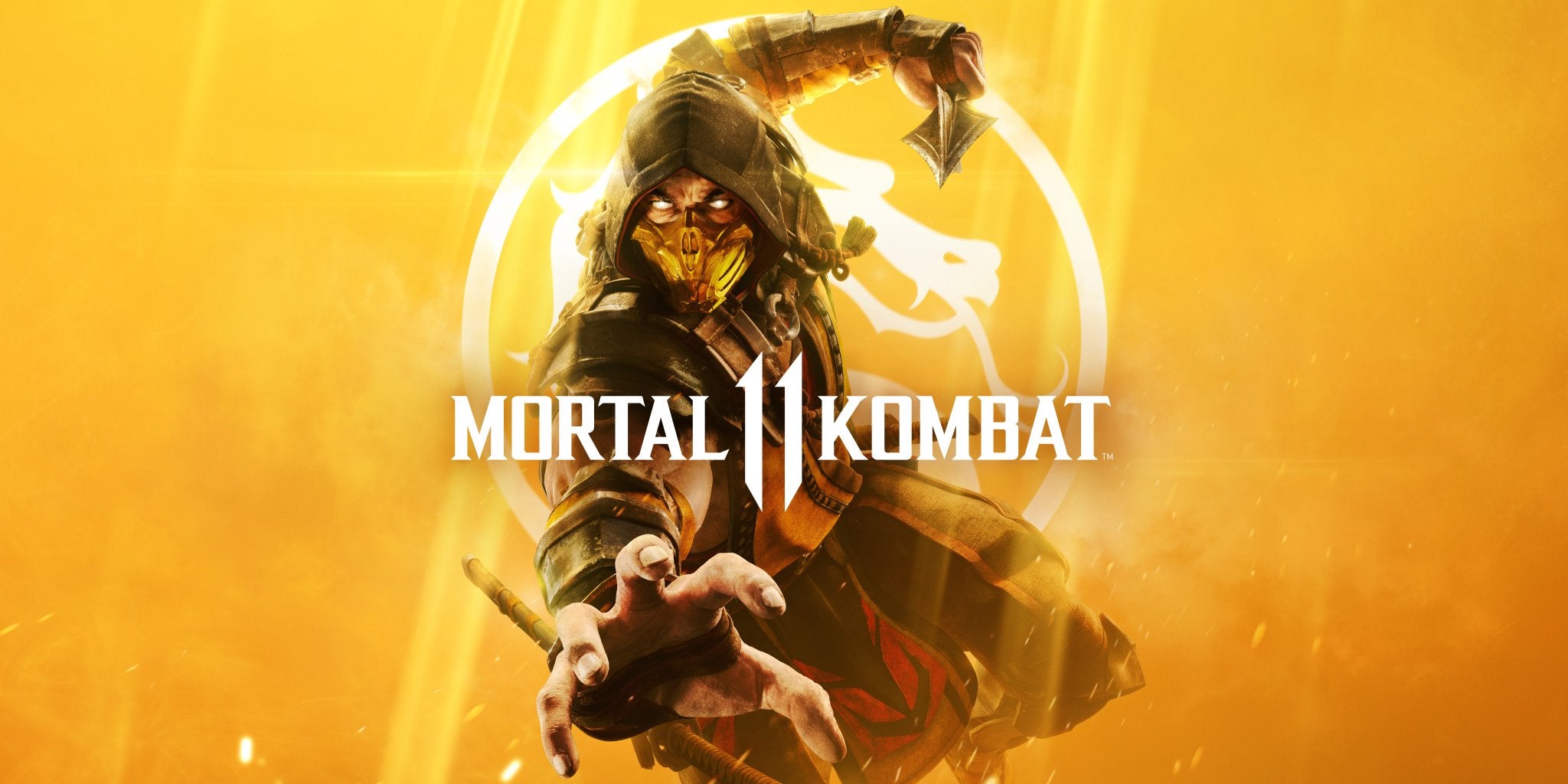 Mortal Kombat 11's nostalgia-tinged story has classic versions of characters meeting their modern-day selves. It's only fitting, then, that the launch trailer uses the iconic music.
Mortal Kombat 11 is just days away now, a perfect timing for a launch trailer. As these tend to be, Mortal Kombat 11's launch trailer is heavy on story.
The story campaign portion of NetherRealm's games are always a big draw, unlike most other fighting games. If you've been following any of the previous reveals, you'll know that time travel is a big motivator this time around, with plenty of old and new characters coming together.
You'll also see plenty of classic looks for longtime characters like Johnny Cage, Sonya Blade, Raiden, and plenty more. And, to top it all off, we have a nice re-imagining of the classic Techno Syndrome theme.
Take it all in below, and head over to our roster page for a round-up of all confirmed character so far.
Mortal Kombat 11 is out April 23 on PC, PS4, Xbox One, and Switch.