Check out the Joker in this Mortal Kombat 11 gameplay trailer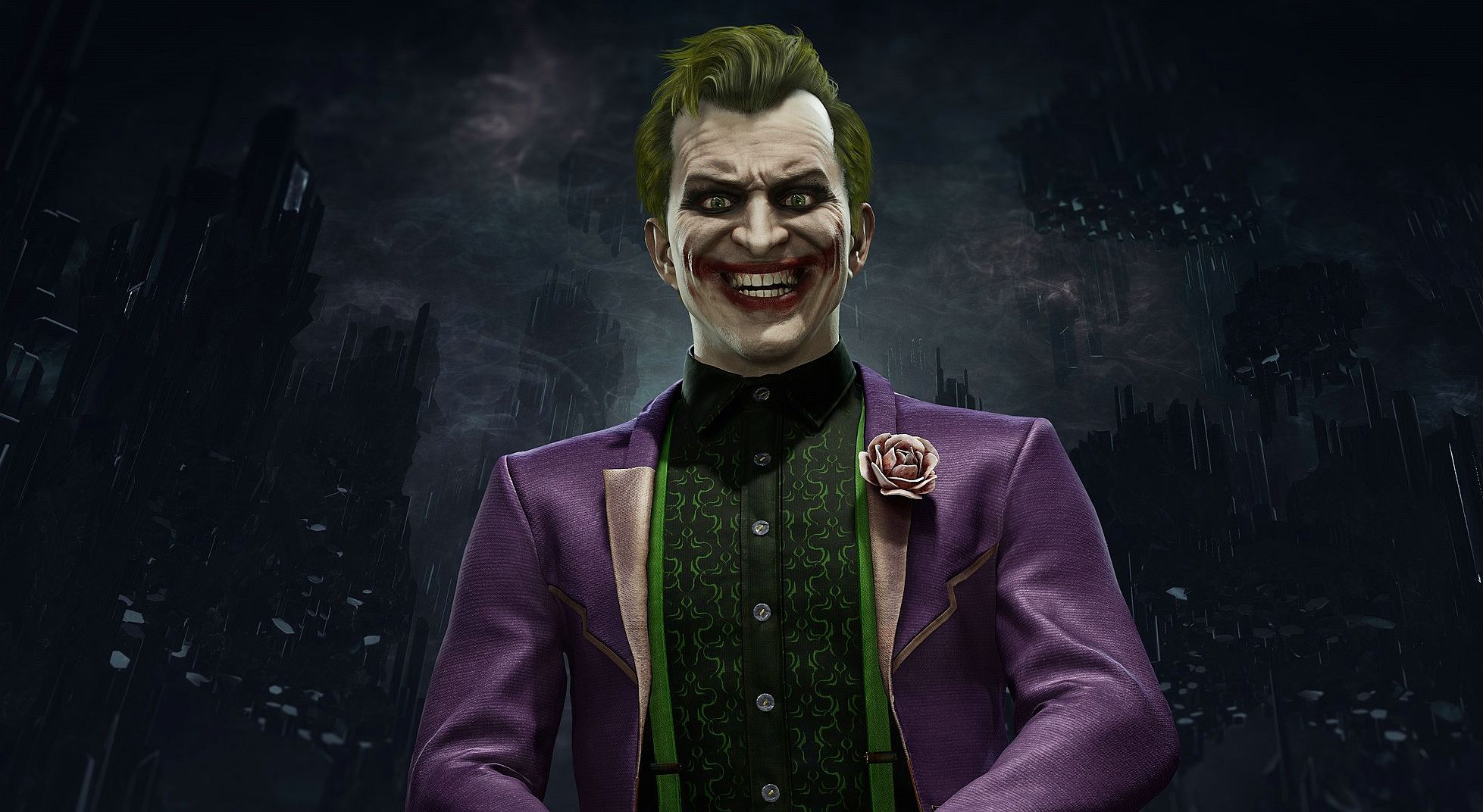 Here's a new Mortal Kombat 11 gameplay trailer showcasing The Joker.
The Joker will be the latest fighter to join the Mortal Kombat 11 roster on January 28 as part of the early access period for Kombat Pack owners.
Kombat Pack owners will also have access to new DC-themed character skins that same day, including Time Lord of Apokolips kins for Geras and the Elseworlds Skin Pack featuring the Darkest Knight Noob for Saibot, reptilian Killer Kroc for Baraka and Katwoman of Outworld for Kitana.
In addition to the Joker trailer, Netherrealm also announced a new Tower event within the Towers of Time mode celebrating to celebrate the Chinese New Year.
Being held January 23-27 the in-game event will feature a three-fight endurance match with celebratory modifiers including a Ceremonial Drum, Chinese Lanterns and Firecrackers, Red Envelopes, Rats and the Chinese Dragon and Pearl.
Lastly, season seven of the Kombat League has kicked off. Dubbed the Season of Death, it is live now for players until February 11.