More Star Wars Battlefront beta PC servers opening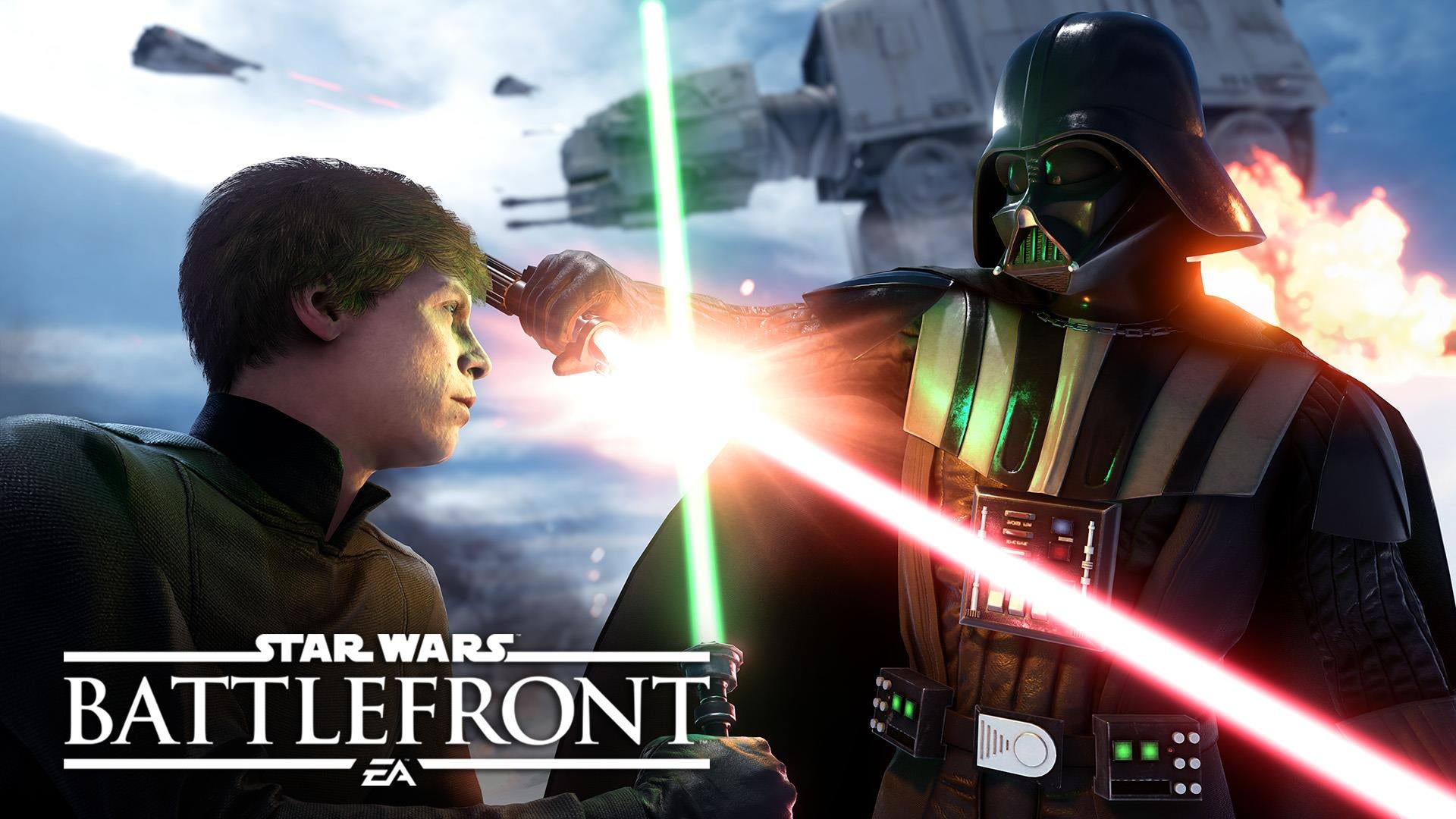 Star Wars Battlefront beta players unable to find a server are in for some relief.
The Star Wars Battlefront beta is in high demand, but on PC it's maybe been a bit too popular. PC players have reported getting constantly stuck waiting for a spot on servers, which are full to the brim all the live-long day.
DICE has heard your complaints and said it plans to open more servers, thanking players for their patience. Remember this is a test in order to avoid problems at launch, so better now than on November 20, right?
A lot of interest around the beta. We're bringing more PC servers online and appreciate your patience #StarWarsBattlefront

— EAStarWars (@EAStarWars) October 8, 2015
The beta is also available on PS4 and Xbox One.