Codemasters, Klei, Xbox Games Studios, Warner removing games from Nvidia's GeForce Now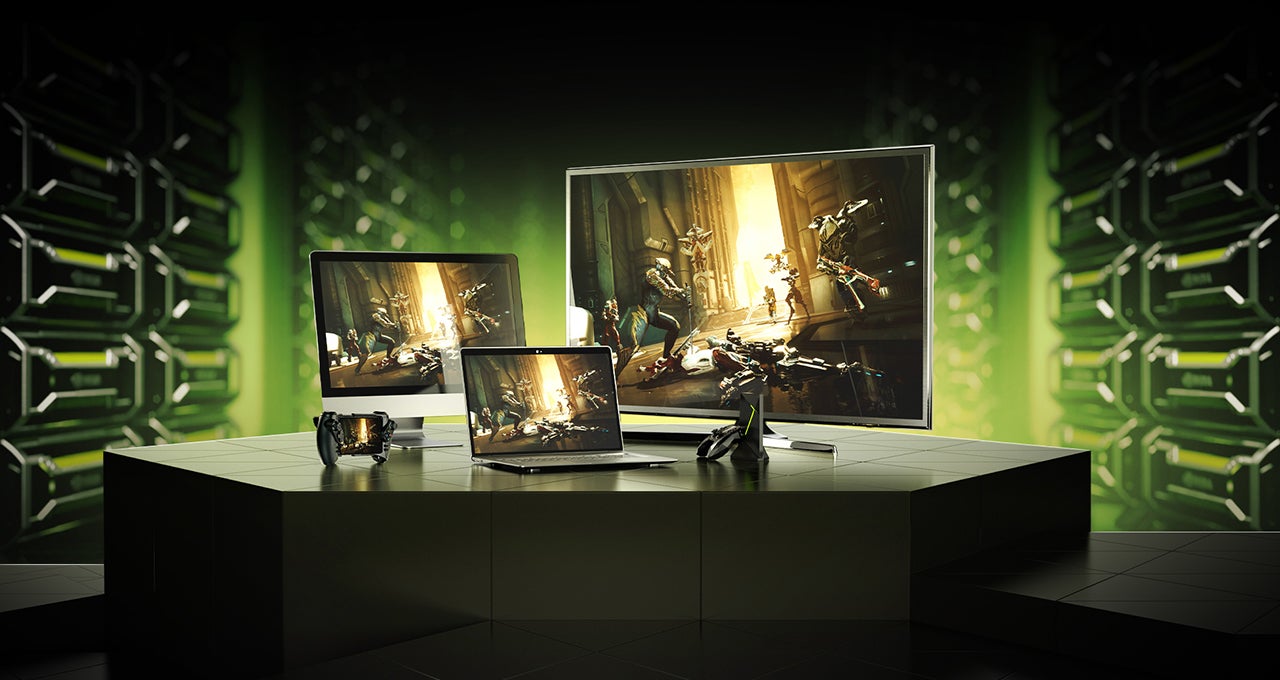 Four publishers are removing games from Nvidia's GeForce Now service.
Nvidia has announced four publishers are taking titles off its game streaming service, GeForce Now.
On April 24, games from Warner Bros. Interactive Entertainment, Xbox Game Studios, Codemasters and Klei Entertainment will be removed from the service, which is this Friday. Nvidia says it hopes the titles will return in the future.
Over one million have signed up for the streaming platform, but as it moves to a paid service, some publishers may choose to remove games before the trial period ends, Nvidia previously stated.
Other publishers, such as Activision, Bethesda, and 2K Games, have also pulled titles off Nvidia's streaming service in recent months.
The blog post also noted some Ubisoft titles are now Game Ready on GeForce Now. This includes four Assassin's Creed titles, and Far Cry 1-3.
Nvidia previously announced it has 1,500 games in the queue, so users can expect plenty of offerings in the future. One of these titles is Cyberpunk 2077, which will be available on the service on release day.
If you're on the fence about giving the service a try, here's what Alex had to say about his time with it.