Mordheim: City of the Damned arrives on Steam today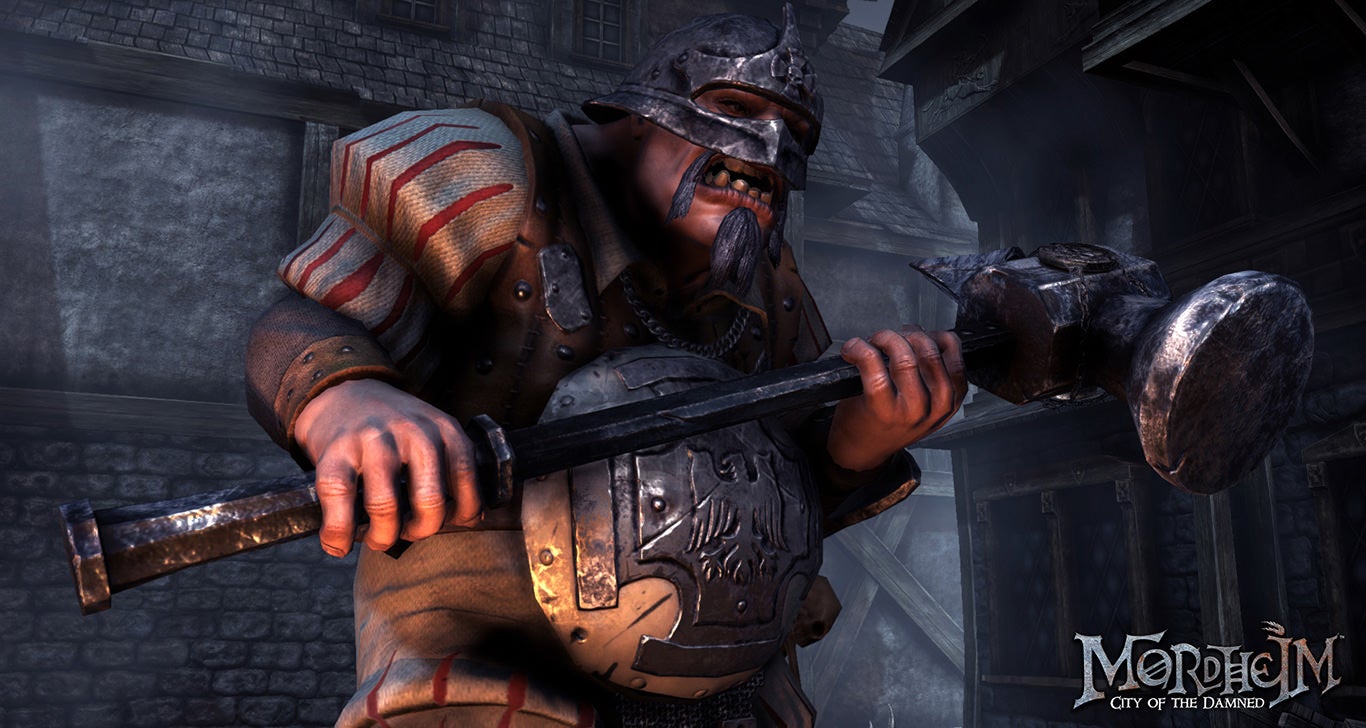 The game adaptation of Games Workshop's cult classic Mordheim releases today on Steam.
Set in Warhammer's Empire City, Mordheim: City of the Damned is a turn-based tactical game which tasks the player with leading Warbands into skirmishes. T
The game blends RPG elements, tactical combat and unit customization with four campaign modes each for the four Warbands, as well as multiple online modes.
Check out the launch trailer below.