Monster Hunter XX on Switch in the West is not completely ruled out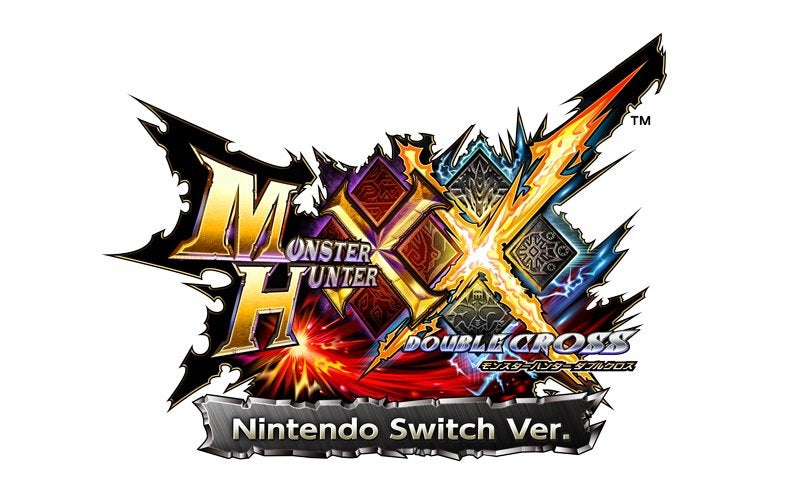 Monster Hunter XX is not necessarily a Japan-only game.
Right after Capcom announced Monster Hunter XX for the Nintendo Switch in Japan, fans bombarded the publisher with questions about whether or not there are plans to bring the game to the West.
Speaking to Gamespot, the publisher was reported as saying it had no plans to localise the game for the West, which sent fans into a tizzy before the publisher later clarified that it has "no plans at this time."
This "nothing to announce"-type reply is inline with what Alex was told by the game's community managers at E3 2017 last week. Although it may seem small, this statement is quite different from the solid "no" the publisher reportedly said before, and it at least leaves the door open.
In the video, Alex makes the point that Monster Hunter: Generations (X in Japan) was always referred to as a spin-off, and was not in fact developed by the main team. The main Monster Hunter team is now working on the much more ambitious Monster Hunter World.
With all that in mind, it's still possible we're going to get a version of Monster Hunter XX in the West, after all, Nintendo would be interested in a having a Monster Hunter game on the Switch.
Until an official announcement has been made, though, it's best to temper expectations, even if it looks more likely than not.