Monster Hunter XX expansion announced for 3DS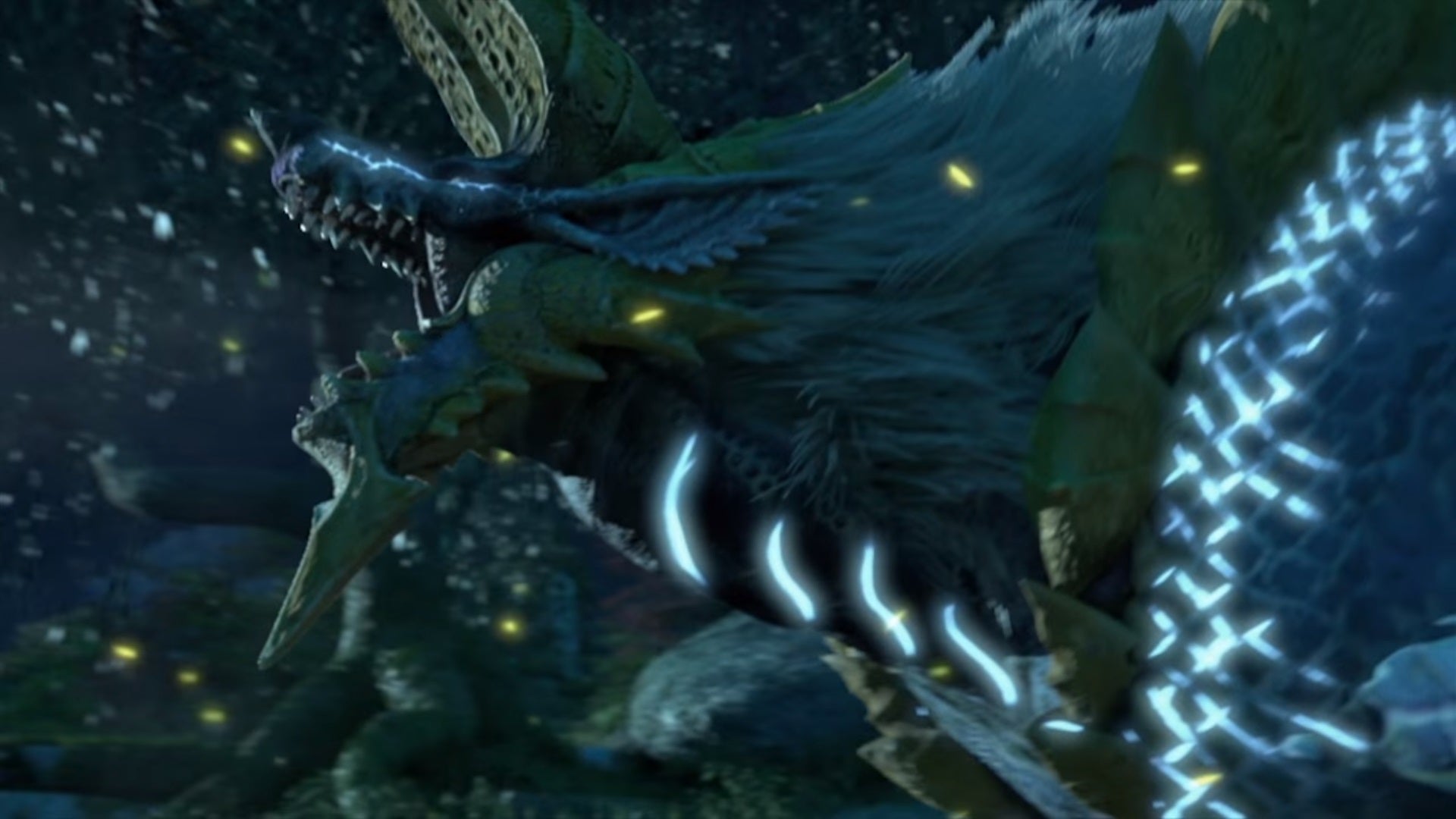 A new expansion to Monster Hunter X was announced for Japan earlier, here's everything shown in the announcement.
Nintendo and Capcom hosted a Direct earlier today dedicated to Monster Hunter. The Japan-only direct revealed a new expansion to Monster Hunter X entitled Monster Hunter XX. It's been announced for the 3DS and it's launching in Japan on March 18.
Alex collected all the details we learned from the Direct in one video, which you can watch above. Right out of the gate, the announcement confirmed that G rank will be added, along with level-appropriate gear and difficulty.
The expansion also adds a new hub, set on a village floating on balloons. Two new flagship and two returning monsters have been confirmed.
Like Alex points out, this March date is a bit suspect, considering the Nintendo Switch is also launching in March. While the Direct only mentioned the 3DS, Capcom could be saving an announcement of the Switch version for later.
This has obviously been announced only for Japan at the moment, but, just like the main game, it could eventually make its way west. Monster Hunter X was of course released in western markets under the name Monster Hunter Generations, a few months after the Japanese release.