Monster Hunter X sells 1.5M within two days of Japanese launch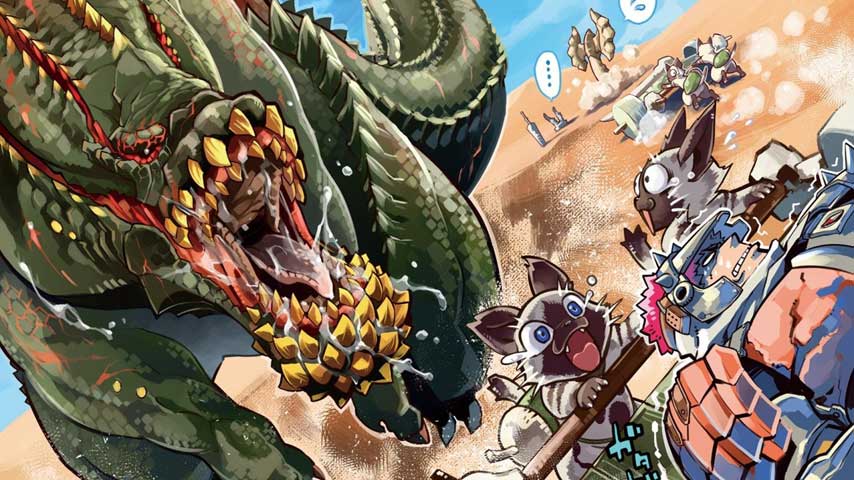 Monster Hunter X continues the Capcom franchise's fine tradition of absolutely minting it.
Monster Hunter X released on 3DS in Japan on November 28 and sold over 1.5 million copies in the first two days.
The figures come from Famitsu and do not include eShop sales. Siliconera notes there's been stock shortage across Japan, so the real sales figure might have been even higher, although they already represent one of the most successful launches on 3DS.
3DS sales rocketed upwards as well, from about 30,000 to 130,000 units sold in a week.
Monster Hunter X hasn't been announced for western release. It's another Gen 4 title, incorporating a bunch of improvements from Monster Hunter 4 Ultimate combined with elements from older titles.
Monster Hunter always sells bananas amounts in Japan, but Capcom isn't super enthusiastic about bringing it west; the last few major entires have mostly been portable affairs, and western nations don't have the same level of active user base as Asian territories, unfortunately.