Monster Hunter World leads second month in a row, Switch best selling console ever in its first 12 months - February NPD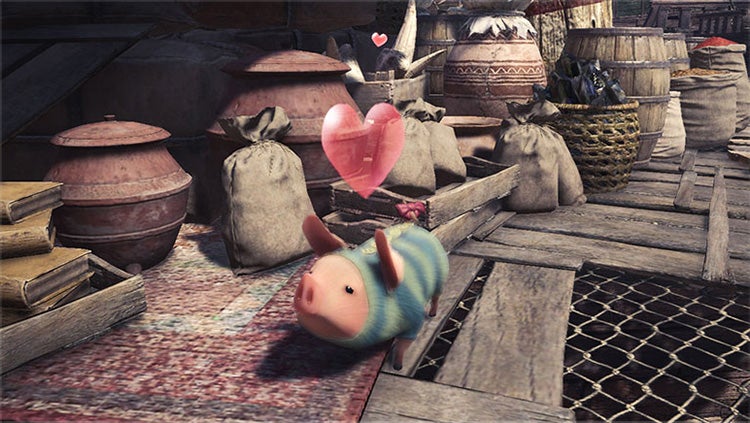 The monthly NPD report is in, and the video games market continues to grow in a traditionally quiet month.
The NPD group has revealed all the details in its report for February 2018. The report tallies retail sales in the US across all platforms, and factors in digital based on data from participating publishers.
February saw a 23% growth in spending on software and hardware ($995 million) compared to a year ago. All sectors reported growth, but hardware was the main sales driver.
Speaking of hardware, NPD reported a 55% growth year-on-year, which amounts to $316 million. This also extends to total hardware unit sales, and consumer spending, which saw double-digit growth.
In fact, hardware spending reached the highest for a February since 2014. PS4 was the best-selling console this month, but Nintendo Switch's feat is even more impressive. In the 12 months since it launched, Switch achieved the highest install base for a console ever in the US.
In other words, Switch sold in 12 months more than the Wii, PS4, and PS2 did in the same period. Surprisingly, despite being the top seller, PS4 was not the main growth driver during February, that task was handled by Switch and Xbox One sales.
On the software end, sales of PC, console and handheld games amounted to $397 million during February, though that's about as much as last year's tally. The top-selling game in February was Monster Hunter: World once again, just like January.
Monster Hunter lead the top ten for PS4, and Xbox One, and remains this year's best-selling game so far. Call of Duty: WW2 came in at number two for all formats.
Nintendo games continue to have longer tails than most other titles, as evident by Mario Kart 8's return to the charts, claiming the top spot on Switch. This, alongside great software sales performance during the month, helped Nintendo lead other publishers in dollar sales.
On PS4, the number two spot was claimed by Shadow of the Colossus, whereas PUBG had it on Xbox One. Kingdom Come: Deliverance's performance wasn't bad either, comfortably landing in the top ten. It even placed higher on Xbox One's list compared to PS4's (#4-#8).
See below for the all-formats top ten.
Top ten all-formats in February
1- Monster Hunter: World
2- Call of Duty: WW2
3- NBA 2K18
4- Dragon Ball: Fighterz
5- GTA 5
6- Shadow of Colossus 2018
7- UFC 3
8- Kingdom Come: Deliverance
9- Mario Kart 8
10- Super Mario Odyssey