Monster Hunter World gets 21:9 support on PC, push-to-talk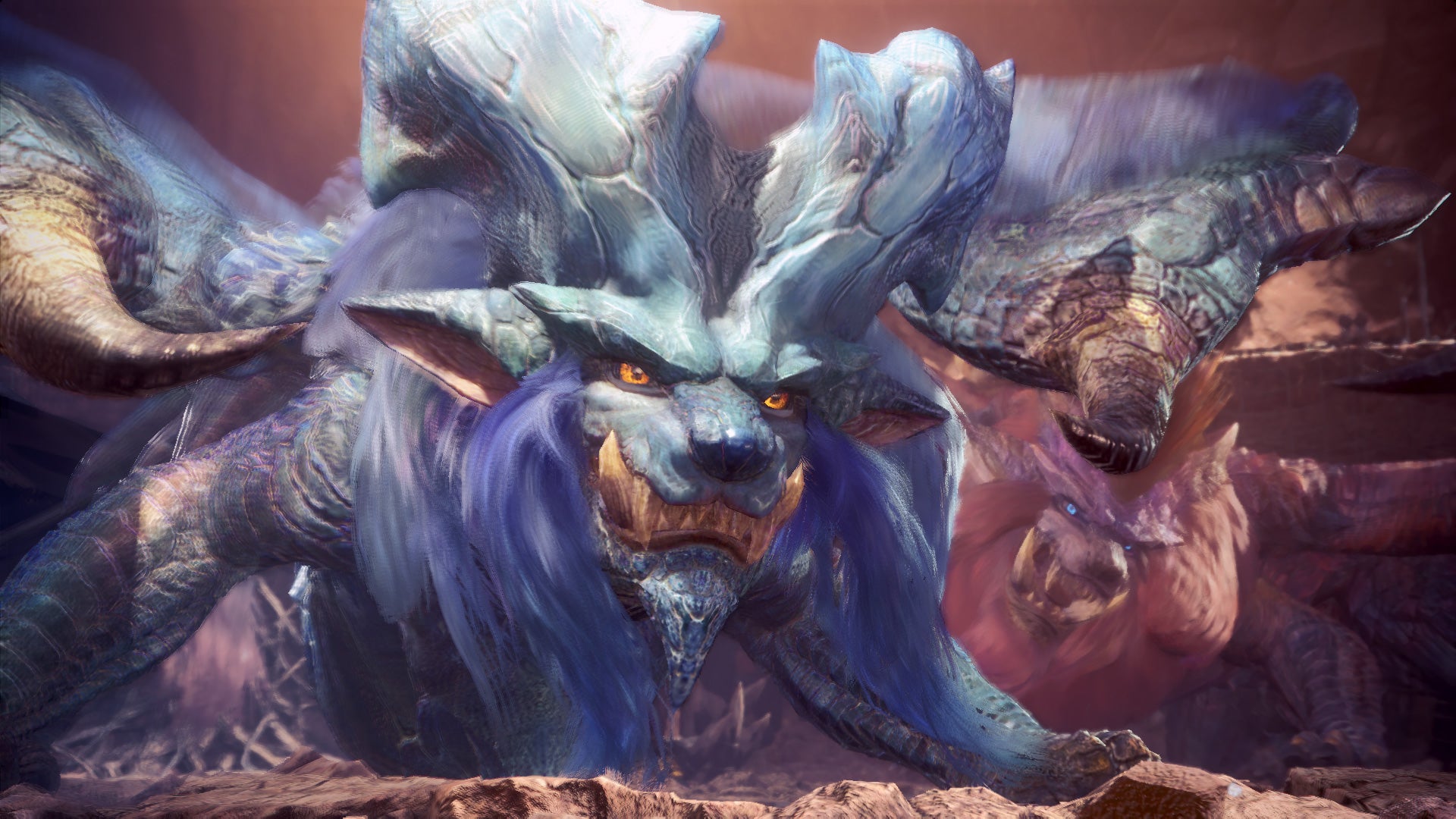 Monster Hunter World has received a new update on PC.
Patch 5.1 (500MB)rolled out earlier today for the PC version of Monster Hunter World. The update's main highlight is the added support for 21:9 resolutions, something that has been missing since launch.
Ultrawide monitor users will find a new option to adjust the placement of UI elements, which should go nicely with 21:9 support. Capcom noted that most cut-scenes already support the aspect ratio, but some do not.
Today's update also added push-to-talk for the in-game VOIP, which has been another thing inexplicably missing from the game. The Vignette Effects option in the graphics menu, previously a toggle, has been expanded to three presets: high, normal, and off.
That's about it for the major features in today's update, though Capcom is working on more content for PC to be released over the course of the year.
Sadly, the PC version of Monster Hunter World remains on a different content schedule, separate from consoles. The big Witcher collaboration event due in February does not yet have a launch window on PC, for instance.
Read on below for the full change log:
Ultrawide (21:9) support added.
Vignette Effects options will change from On/Off to High/Normal/Off.
Support for Simplified Chinese added.
Push-to-talk voice chat option added.
Various bugs fixed.
Give the video showing 4K gameplay from Arekkz Gaming a watch. Be sure to choose the 4K option to view in full glory.