Monster Hunter World, Nintendo Switch top January NPD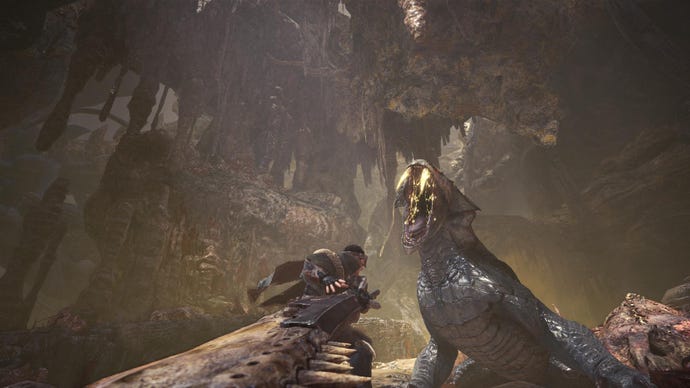 Games spending grew considerably in January 2018, with Monster Hunter World, and Nintendo Switch being the highlights across software and hardware.
The NPD Group has released its report for the retail (and some digital) sales in January, for both software and hardware in the US.
The report notes a significant increase in spending in January 2018 compared to the year before, or 59% to be exact. This amounted to $1.1 billion, thanks to spending gains across all sectors. This makes January 2018 the highest month in total sales since January 2011.
On the software end, Monster Hunter World was the clear winner, resulting in a new all-time high for launch month for the series in the US. Capcom said that Monster Hunter World shipments and digital sales hit 6 million units worldwide earlier this month.
Thanks to the success of Monster Hunter World, Capcom was the leading publisher in terms of dollar sales during January. It's worth noting that the game only came out at the end of January.
Unsurprisingly, Monster Hunter World was followed by Dragon Ball: FighterZ. Like Monster Hunter, FighterZ is responsible for the highest launch for a Dragon Ball game since Dragon Ball Z: Budokai in 2002.
There was lots of love for Dragon Ball to go around in January, so much so that Dragon Ball: Xenoverse - a 2015 release - ranked at number 16 on the all-formats chart this month.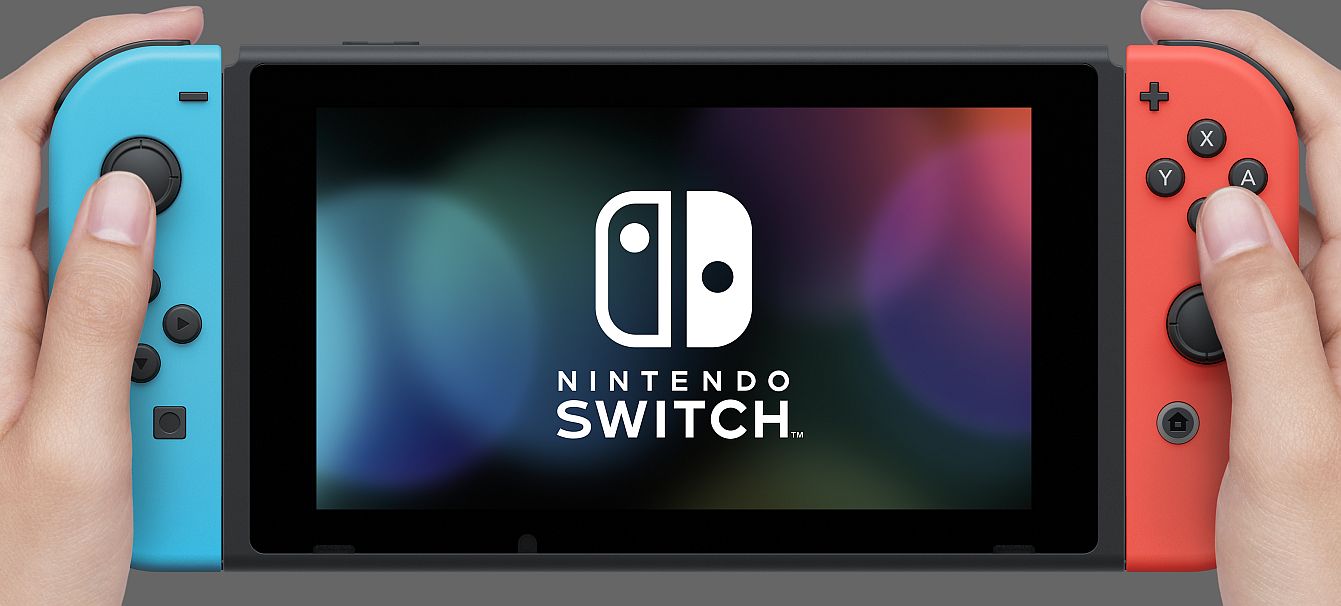 Here's the top ten all-formats for January:
1- Monster Hunter World
2- Dragon Ball FighterZ
3- Call of Duty: WW2
4- PlayerUnknown's Battlegrounds
5- GTA 5
6- NBA 2K18
7- Super Mario Odyssey
8- Zelda: Breath of the Wild
9- Mario Kart 8
10- Madden NFL 18
Hardware spending grew by a whopping 119% during January, thanks to the success of the big three consoles. In fact, when it comes to dollar sales, there's only a 3% gap between the top and third best seller.
Nevertheless, it was the Nintendo Switch that came out on top in terms of raw sales. It's the PS4, however, that had the highest amount of consumer spending (revenue). Even the 3DS had a great January, the best one it had since January 2017, in terms of revenue, and the highest unit sales since January 2013.