Monster Hunter World: Iceborne is getting a new monster and more on December 5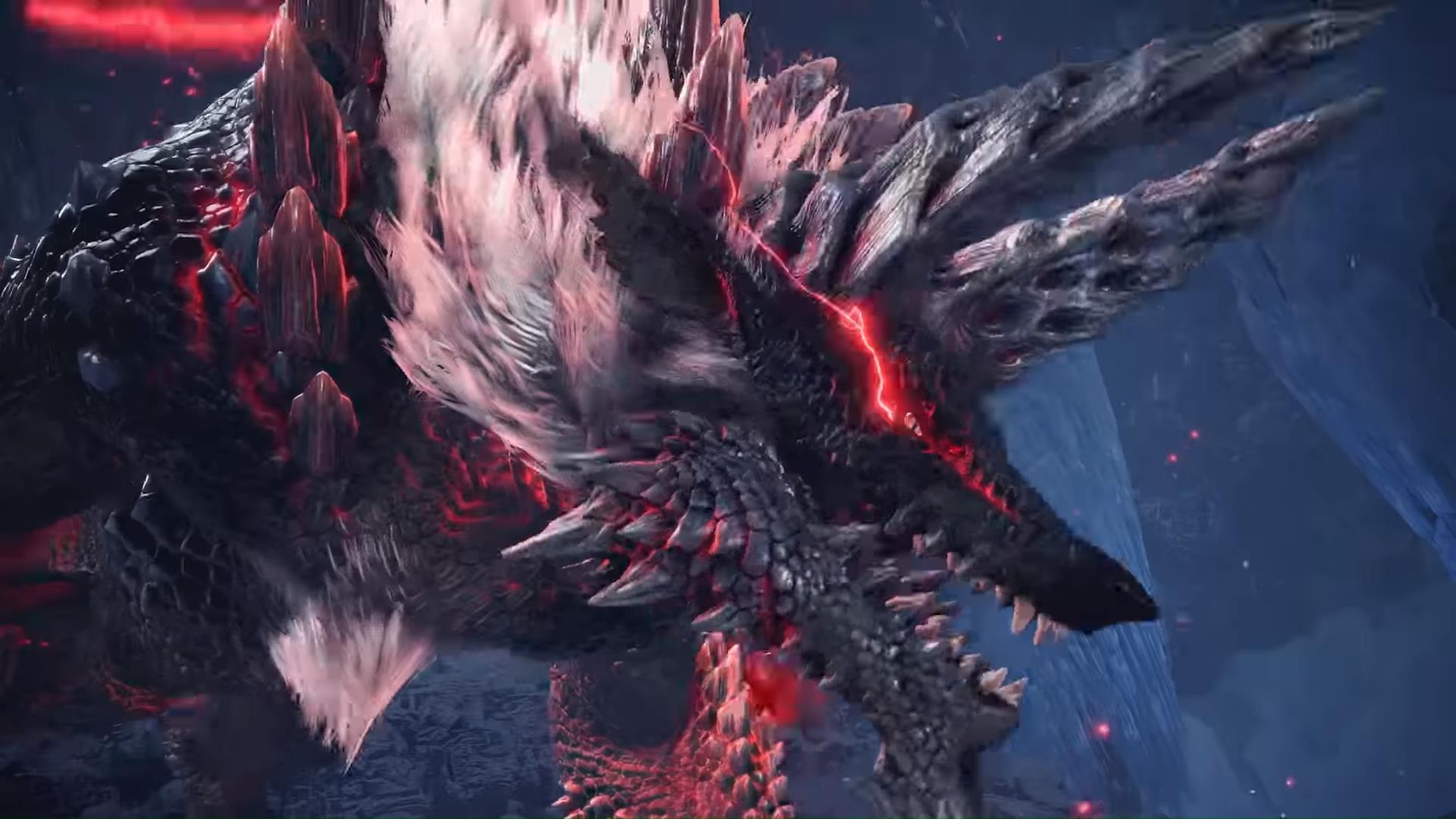 Monster Hunter World: Iceborne's second title update arrives in December with a host of new content.
As Capcom promised, Monster Hunter World: Iceborne will see a faster cadence of content updates. The game has already received one of those since launch, and the next is coming soon.
On December 5, title update 2 will be released, adding a new monster, a new region in the Iceborne Guiding Lands end game zone, new armour sets, weapons and more. As part of Monster Hunter Festa celebrations, Capcom revealed some early details about the update, and confirmed that the new monster is going to be Stygian Zinogre.
December will also play host to an in-game event, seemingly themed around the Chinese New Year.
Outside of all confirmed content, the developer teased another new monster, though without naming it. More will be revealed on December 4, which is when the next developer diary will be released.