Monster Hunter World Iceborne has already shipped 2.5 million copies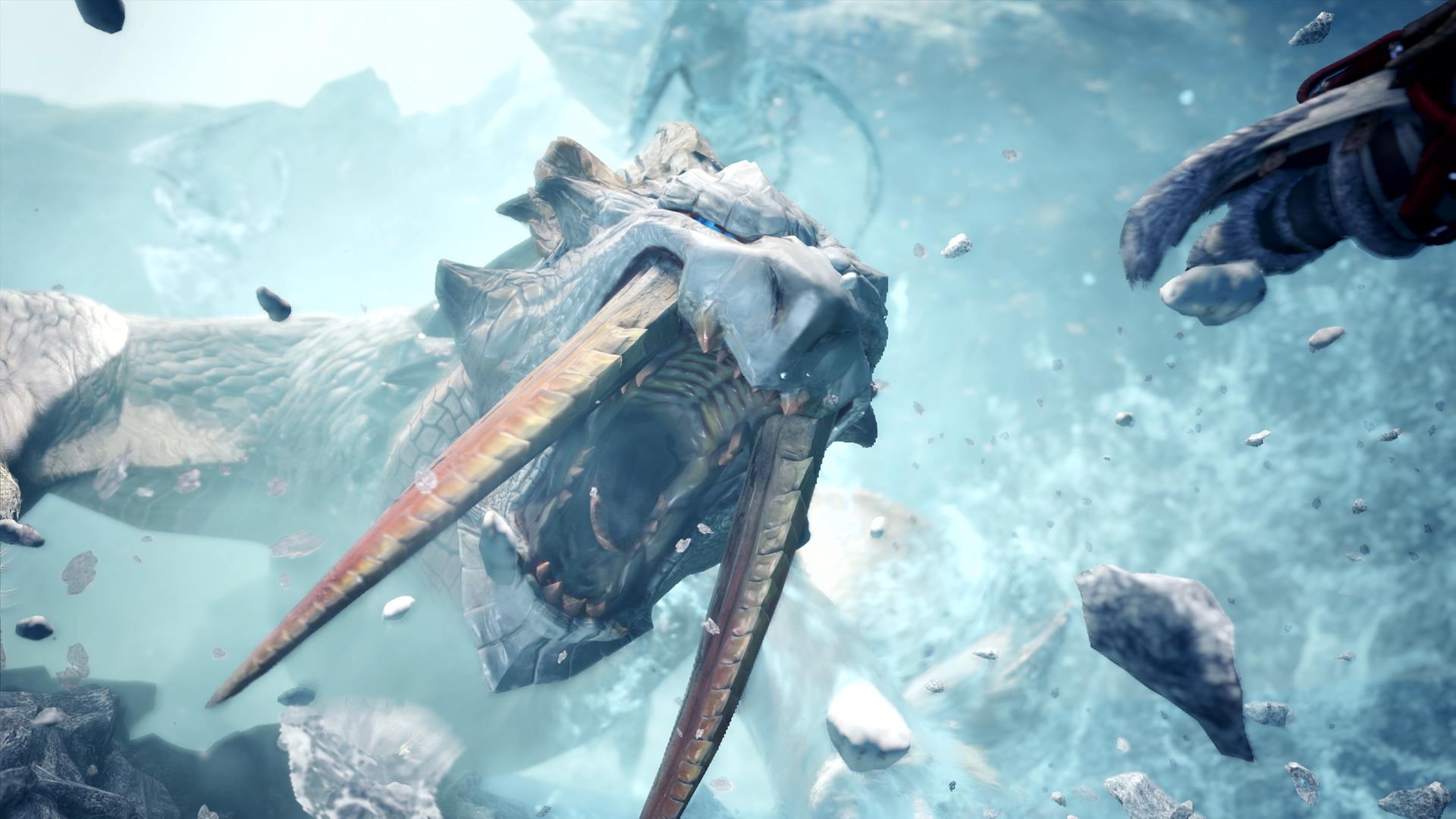 Monster Hunter World Iceborne is seemingly already a success.
Capcom has announced today that Monster Hunter World Iceborne, the game's first major, premium expansion, has shipped 2.5 million copies worldwide. As Capcom tends to do it, the figure includes digital sales on both PS4 and Xbox One.
The 2.5 million also takes into account digital sales and retail shipments of Monster Hunter World: Iceborne Master Edition, which includes both the base game and the expansion.
This is already a good start for Iceborne, even while keeping in mind that the PC version doesn't release until January. It's also a decent turnout considering the busy September, with Gears 5 and Borderlands 3 both releasing around the same time.
Monster Hunter World shipments currently stand at 13.1 million worldwide on all platforms - as of June.
If you started Iceborne yourself, be sure to hit up our guides for the new Clutch Claw, and our tips for how to get some of the rare bones and materials required for crafting, such as Slogbone, Toughbone and Solidbone.